We Focus On Getting Real Results For Small Local Businesses
Every small business needs customers to succeed. Online marketing is a great way for local businesses to get more clients and provide better service to those who live in the area. One of the most overlooked aspects of securing new customers is search engine optimization or SEO.
Search engine optimization (SEO) is the process of increasing your visibility and ranking on search engines like Google, Yahoo, and Bing so you can attract more clients.
At TDM Marketing, we specialize in helping local businesses to thrive online. We understand that each and every customer is important and we make sure that getting new customers is easier than ever. 

Chiropractor in Florida
Our client wanted more new patients, more positive reviews, and more phone calls. We were able to exceed their expectations with the results you see in the first 5 months:
+173.97% More Reviews
+60.18% More Website Visits
+50.16% More Phone Calls
+67.33% More Driving Directions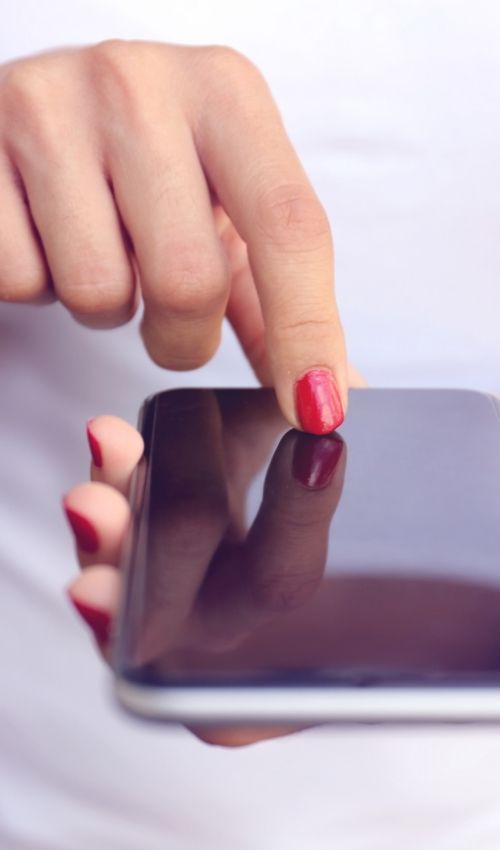 Get

More Customers
Generate

More Revenue
TDM Marketing is a marketing agency that specializes in creating and managing campaigns that help small and local businesses to compete with big brands. We offer services such as SEO, Google Ads, Review Generation, Google My Business Profile Management & Optimization, and WordPress design. TDM Marketing offers these services at an affordable price because we pride ourselves on our ability to make marketing easy for small businesses.
"We have a passion for helping small businesses to not only survive, but THRIVE!"-Amanda Tento
We Make The Challenging World
of Local Marketing Easy
We will manage your most important free online listing for you. Making sure it is up-to-date and giving Google all of the right signals.
Our proprietary software makes it simple for you to get more 4 and 5-star reviews to help you gain more visibility and social proof online.
Our Pay-Per-Click Management offers a way for you to get leads fast at the best price possible.
Local SEO Services
We help you get in front of the right clients when they are ready to buy from you.
We only build on WordPress. Why? Because we can control all aspects (including SEO, Speed, and Servers). We can also expand or change your site in the future.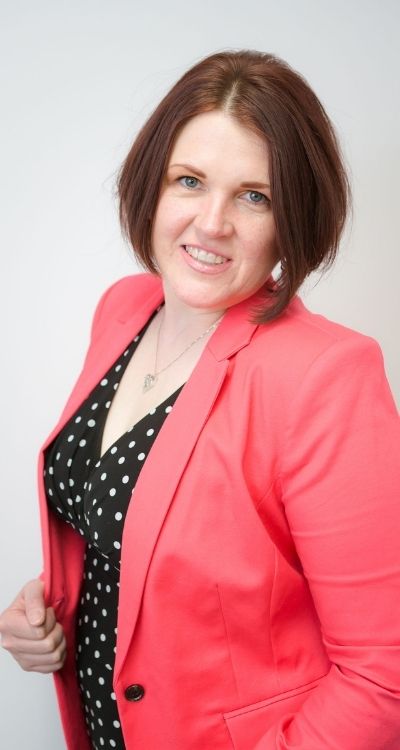 Go Beyond Your Competition With Local Marketing 
Book a Discovery Call Today to
talk to a team member!