Google Business Profile Manager (Google My Business) Resources

The Determined Mom Show Podcast Episodes about Google Business Profile (Google My Business)

Google My Business Series #1: Why Are Reviews Important?
Google My Business Series #2: Why Responding to Reviews is Important
Google My Business Series #3: Using Keywords in Reviews and Review Responses
Google My Business Series #4: Can You Remove Reviews from Google?
Google My Business Series #5: How to Get More Google Reviews
Google My Business Series #6: How Review Generation Software Works
Google My Business Series #7: The Easiest Way to Respond to Reviews
Why Your Google My Business Login Got Easier
Changes to Google My Business aka Google Business Profile In October and November of 2021
How Google My Business Can Help Your Lash, Brow, or Cosmetic Makeup Business Thrive
Google My Business-Your Secret Weapon
Why Google My Business is More Important Than Your Website
Why Google My Business is More Important Than Social Media
Learn How to Use Google My Business to Increase Your Revenue: Sneak Peek of the Master Course
Google My Business: Lessons and Tips
What Changed in 2020 on Google My Business and What to Expect in 2021
Check Out The Newest Google My Business Features
How to Optimize Your Own Google My Business Listing
2021 Google Search Updates: What You Need To Know and How To Tell If You Are Effected
Many Google My Business Changes: Late Summer 2021

Google's MUM Update: What This Means For Local Marketers According to the Experts
Google recently announced its latest endeavor to revolutionize its Search technology. The forthcoming MUM update (Multitask Unified Model) is expected to significantly improve the search process—delivering better results to queries and giving searchers the answers they need quickly. Google says that with this new technology they're "getting closer to helping you with complex needs. So in the future you'll need fewer searches to get things done". -Rio SEO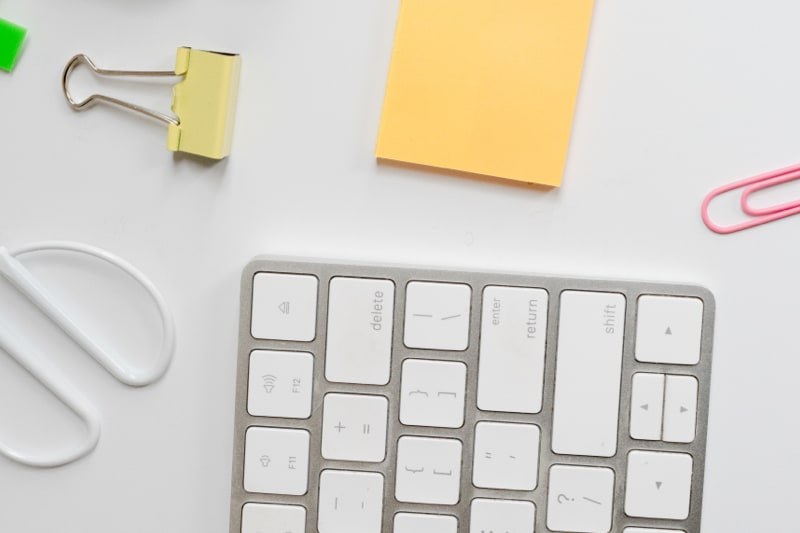 Marketing Predictions for 2022 According to the Experts
"Digital marketing continues to evolve, and if the past few years have taught us anything, it's to expect the unexpected in every aspect of life. What's a common practice one moment may not be the next, which is why we continue to track what's new and what may come next. Recently, we reached out to several digital marketing experts to hear their marketing predictions for 2022.
Their insights are meant to help guide your 2022 marketing strategy and help you keep a pulse on updates that may not have been on your radar. Here's what they had to say about what we can expect for the future of marketing." -Rio SEO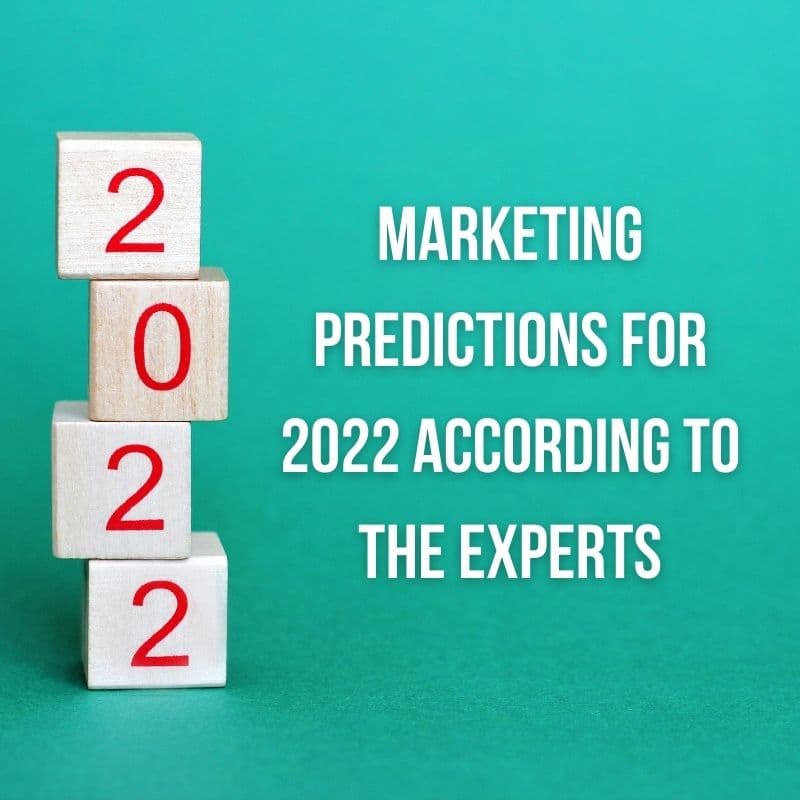 Webinar: Creating a Winning Local Search Strategy for Google's 2021 Core Updates
On-Demand Webinar
Duration: 60 minutes
"Google recently announced two back-to-back core updates, rolling out in June 2021, which are often noticeable to local businesses as they can cause volatility in their search results.
It's essential for webmasters, content creators, and local marketers alike to understand the impact of these core updates to ensure your site continues to rise in search results.
Are you prepared for the impact of the influx of recent Google updates? Join our expert panel as we discuss how to solidify your local marketing strategy for the future of search." Rio SEO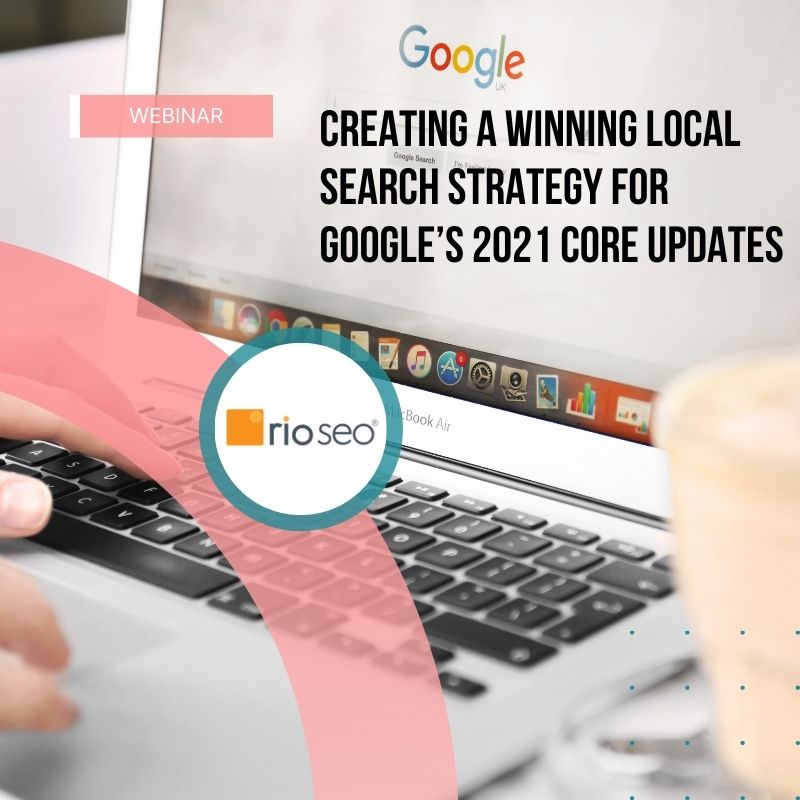 Social Media Talks Podcast
Episode #97 Interview with Amanda Tento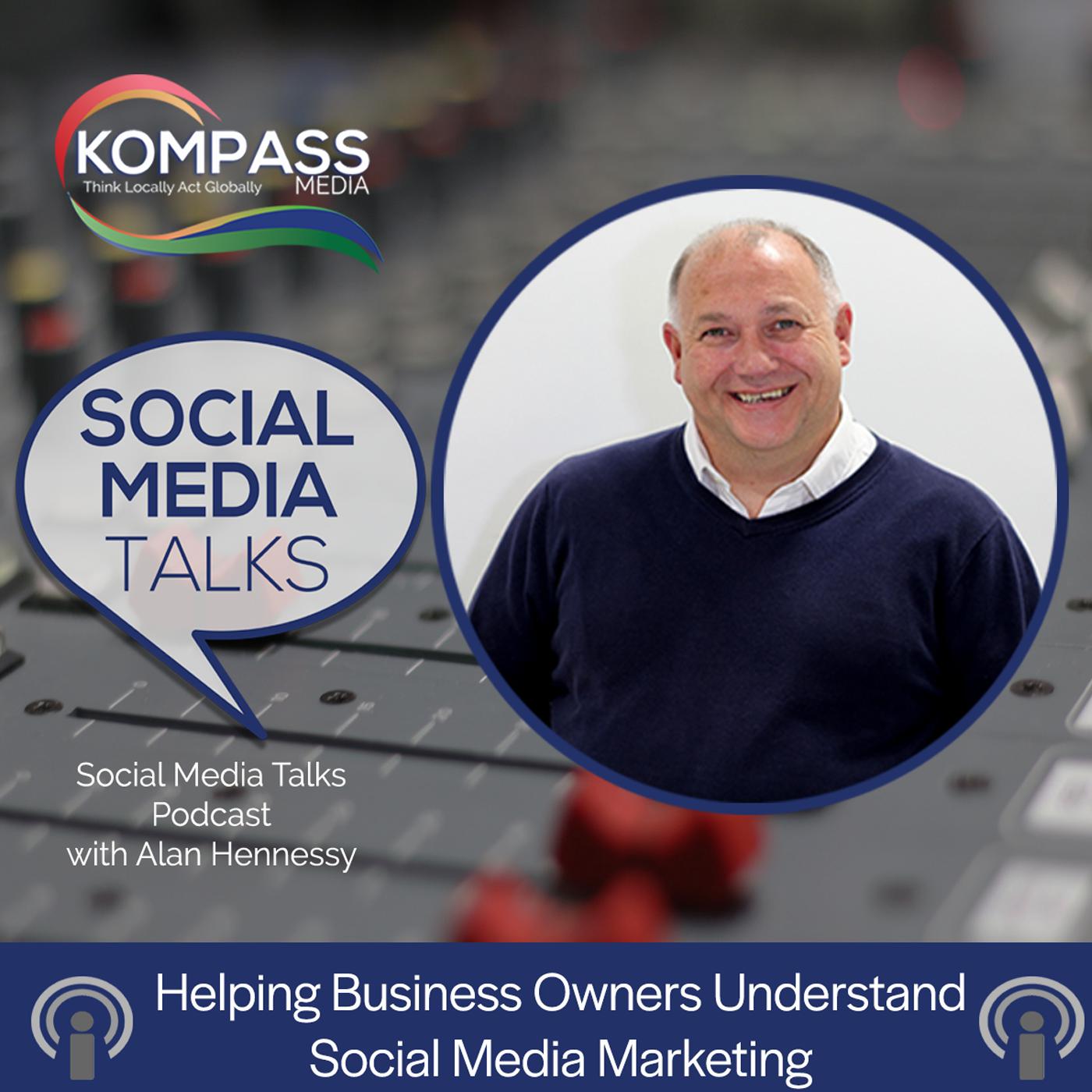 Fearless Business Podcast
Episode 156 – What Is "Google My Business" Anyway?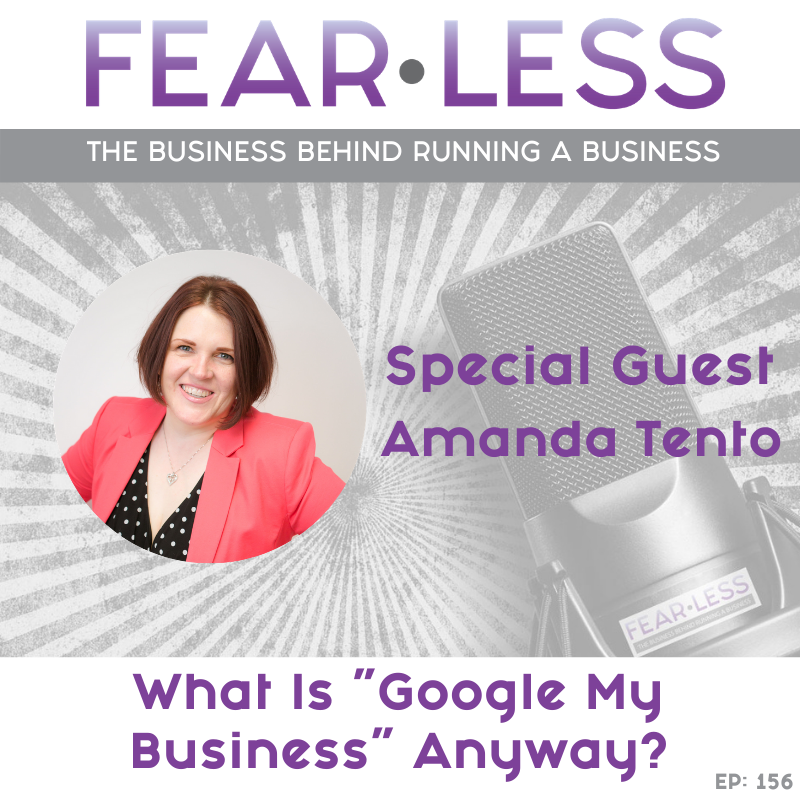 This Week In Weddings
177: Google My Business Strategies for Wedding Pros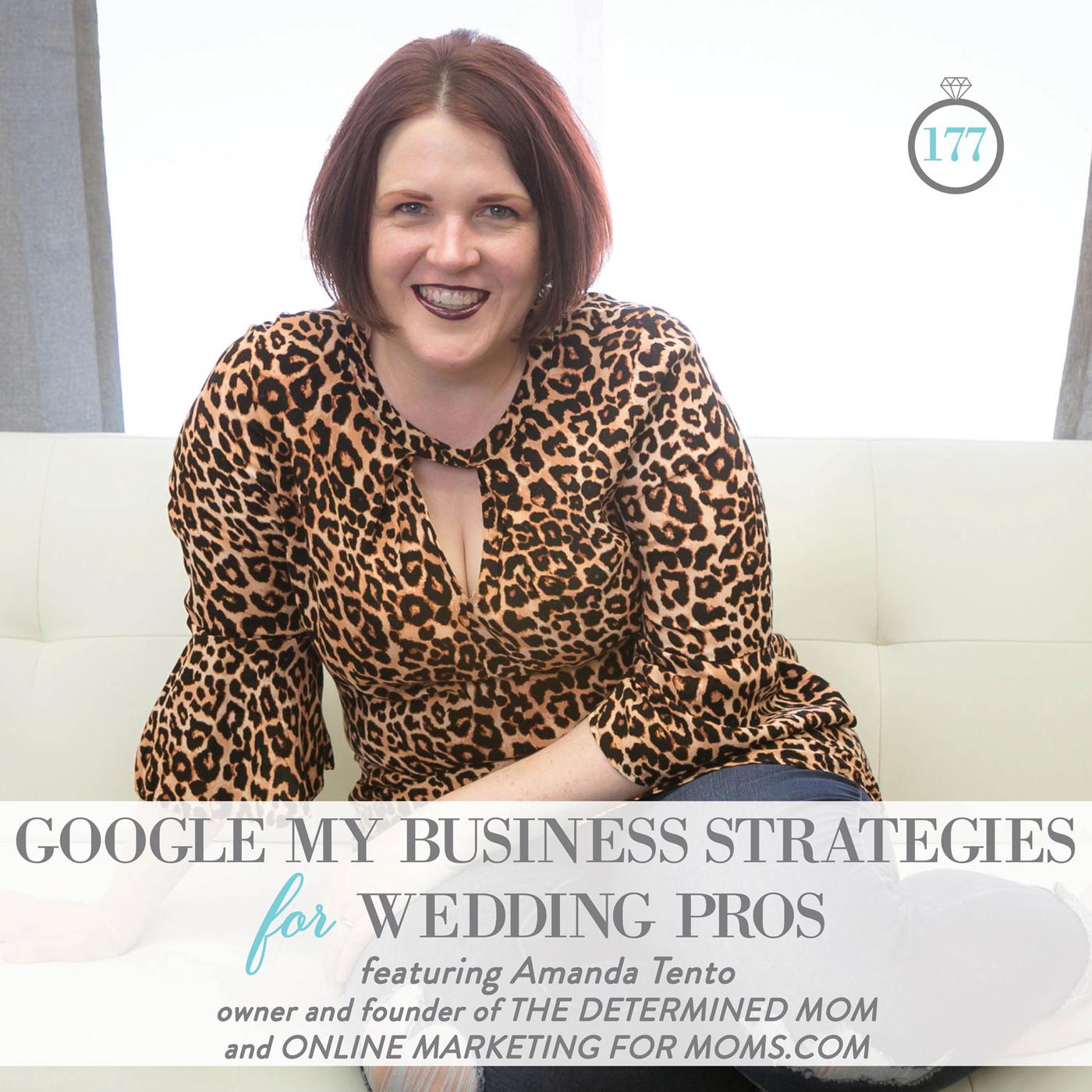 FamilyPreneur® with Meg Brunson
Use Google My Business to Increase your Revenue with Amanda Tento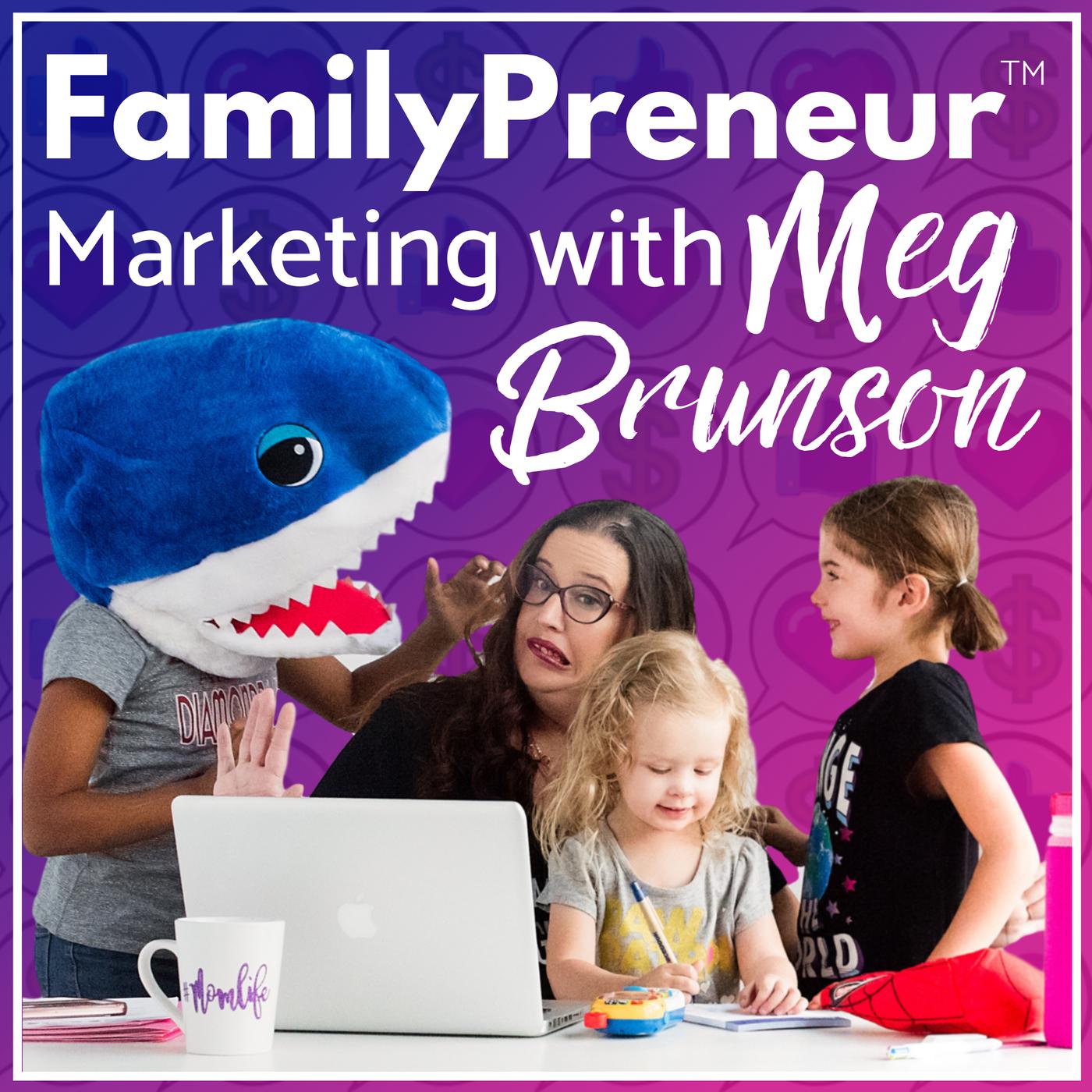 The Lucy Liu Show
9 Google My Business With The Determined Mom Amanda Tento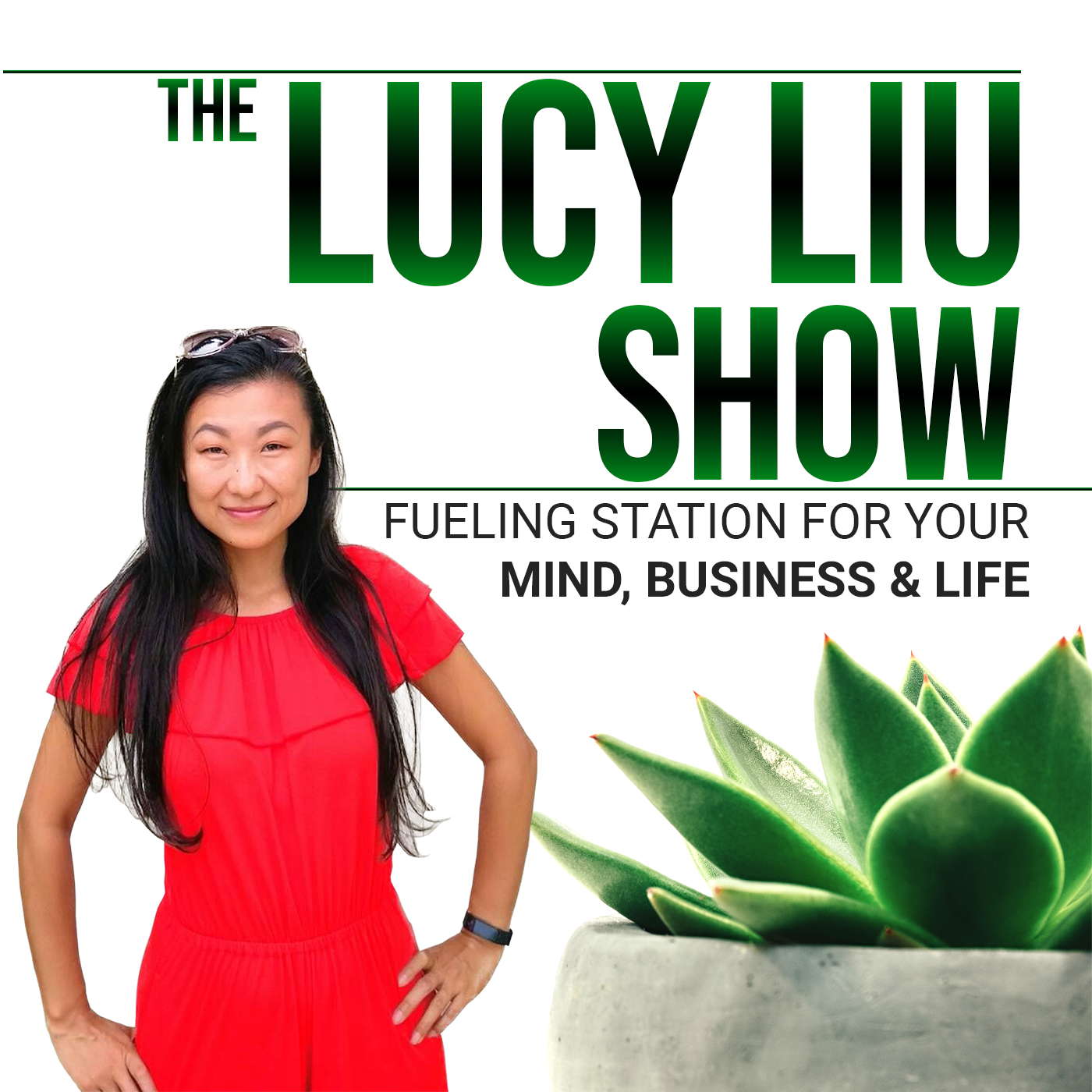 Join the Google Business Profile Manager Mailing List