Amanda has been a guest on many Podcasts, Summits, and Video Shows.
Find them below! To book Amanda on your Show, please email us at [email protected].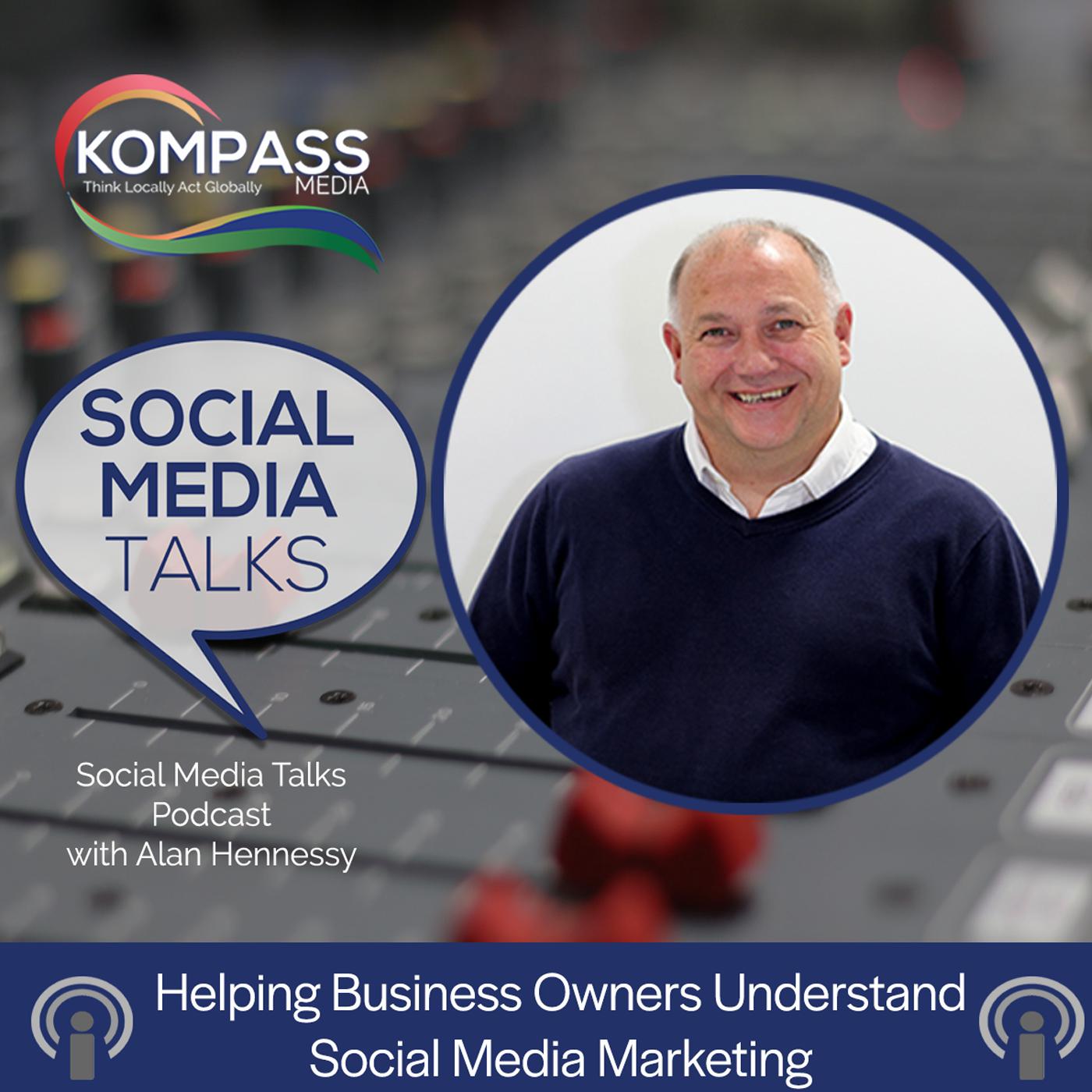 Social Media Talks Podcast
Episode #97 Interview with Amanda Tento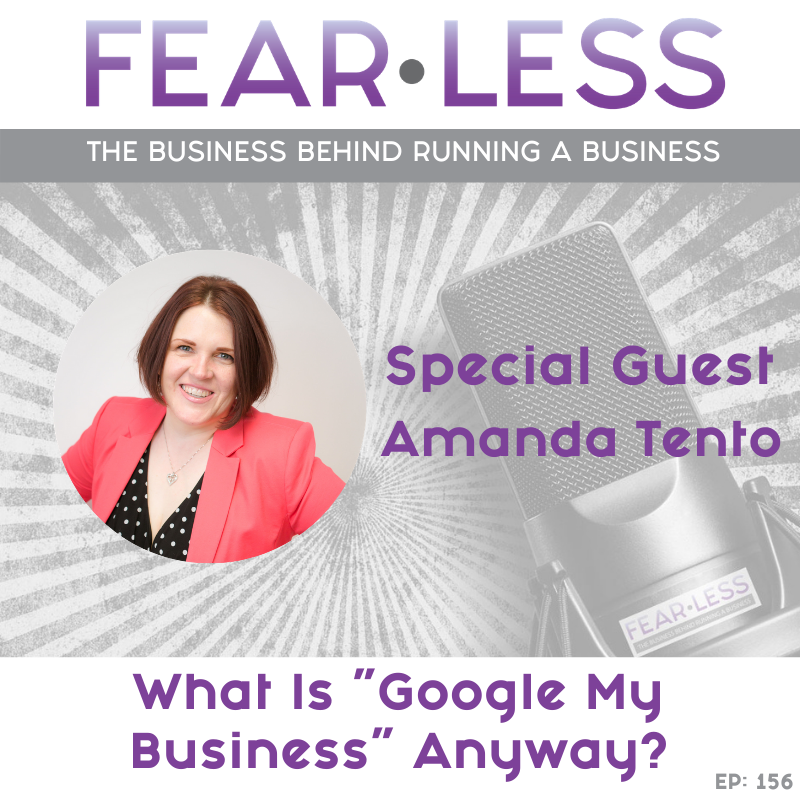 Fearless Business Podcast
Episode 156 – What Is "Google My Business" Anyway?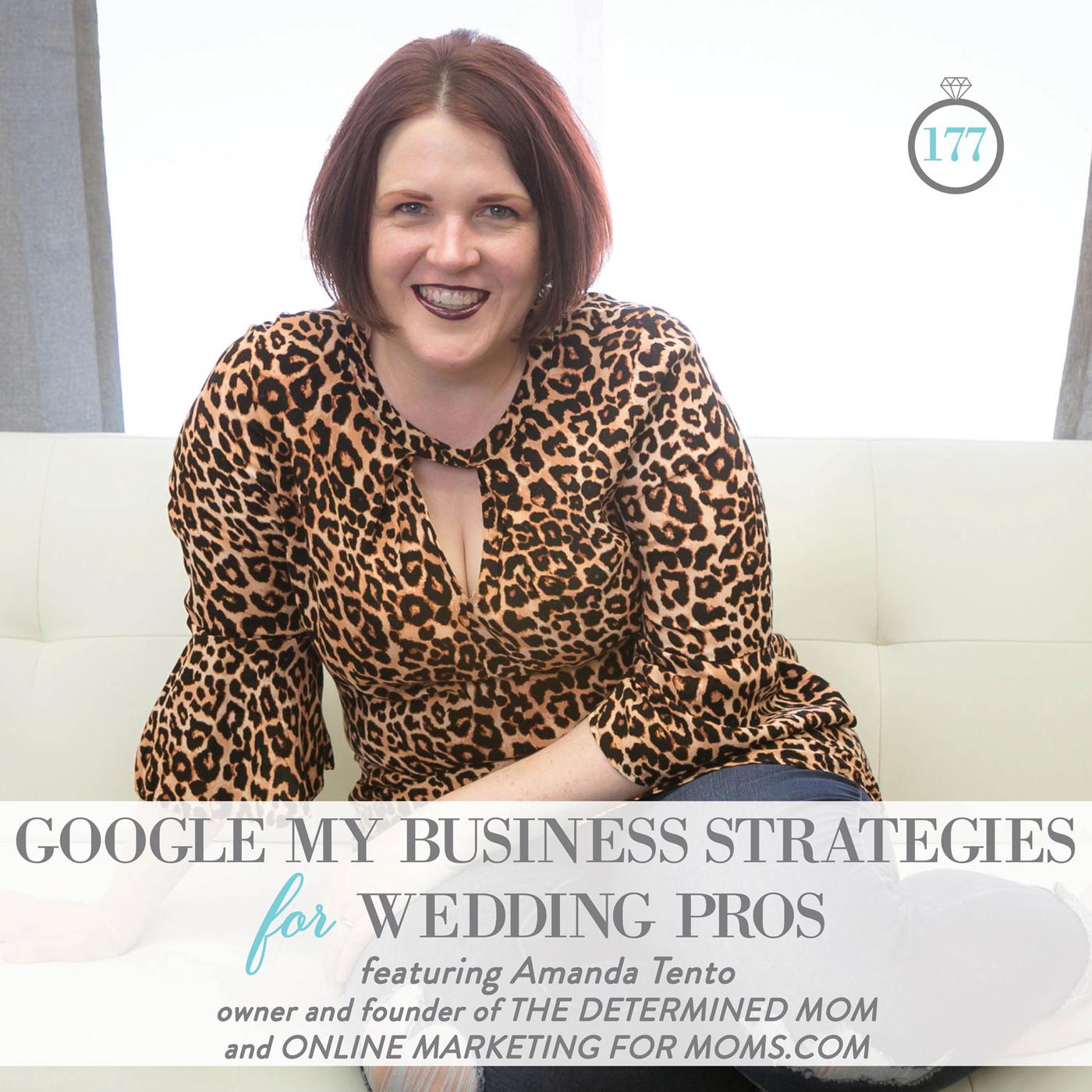 This Week In Weddings
177: Google My Business Strategies for Wedding Pros
Family Seasons by Coach Teia
Growing Up As A Fatherless Daughter with Amanda Tento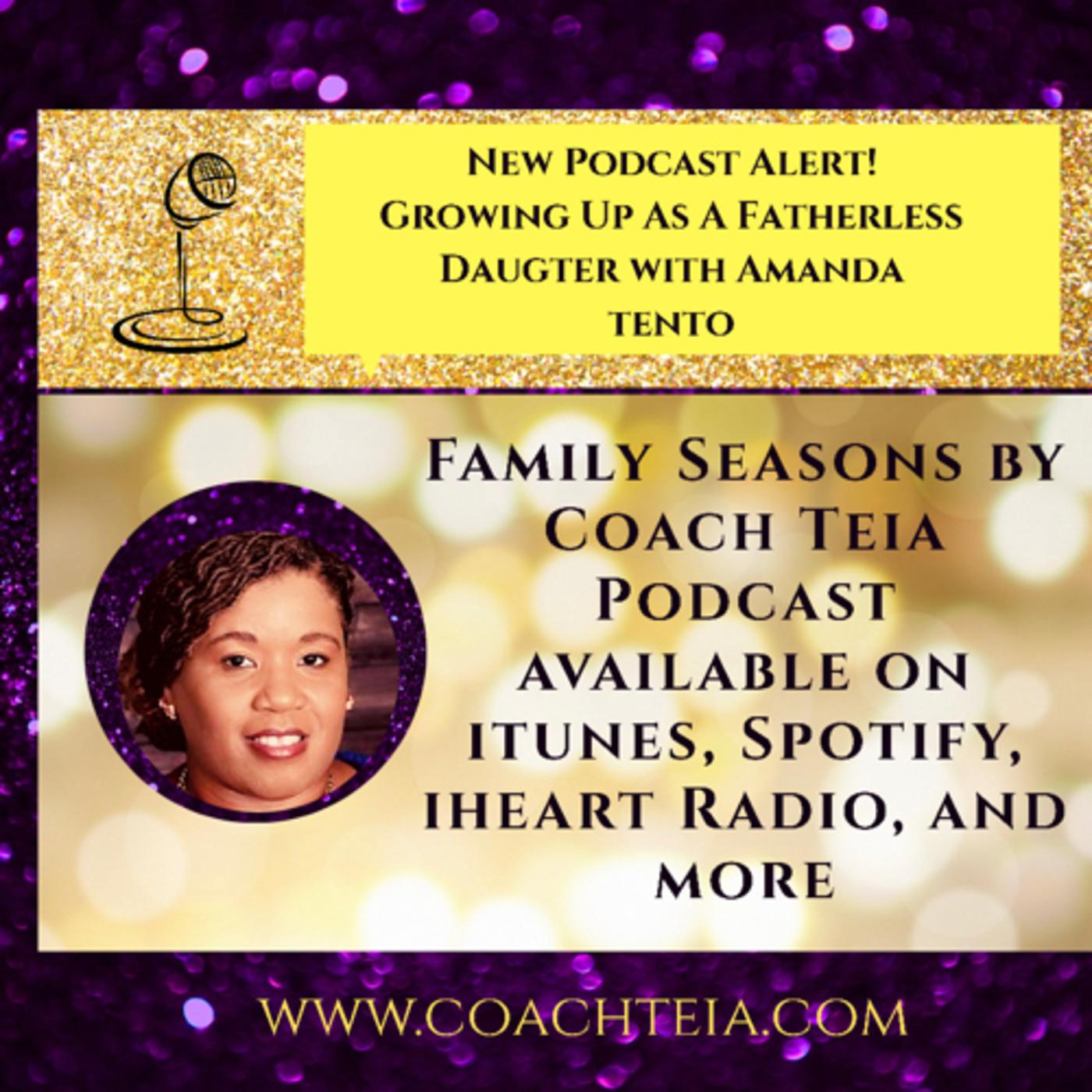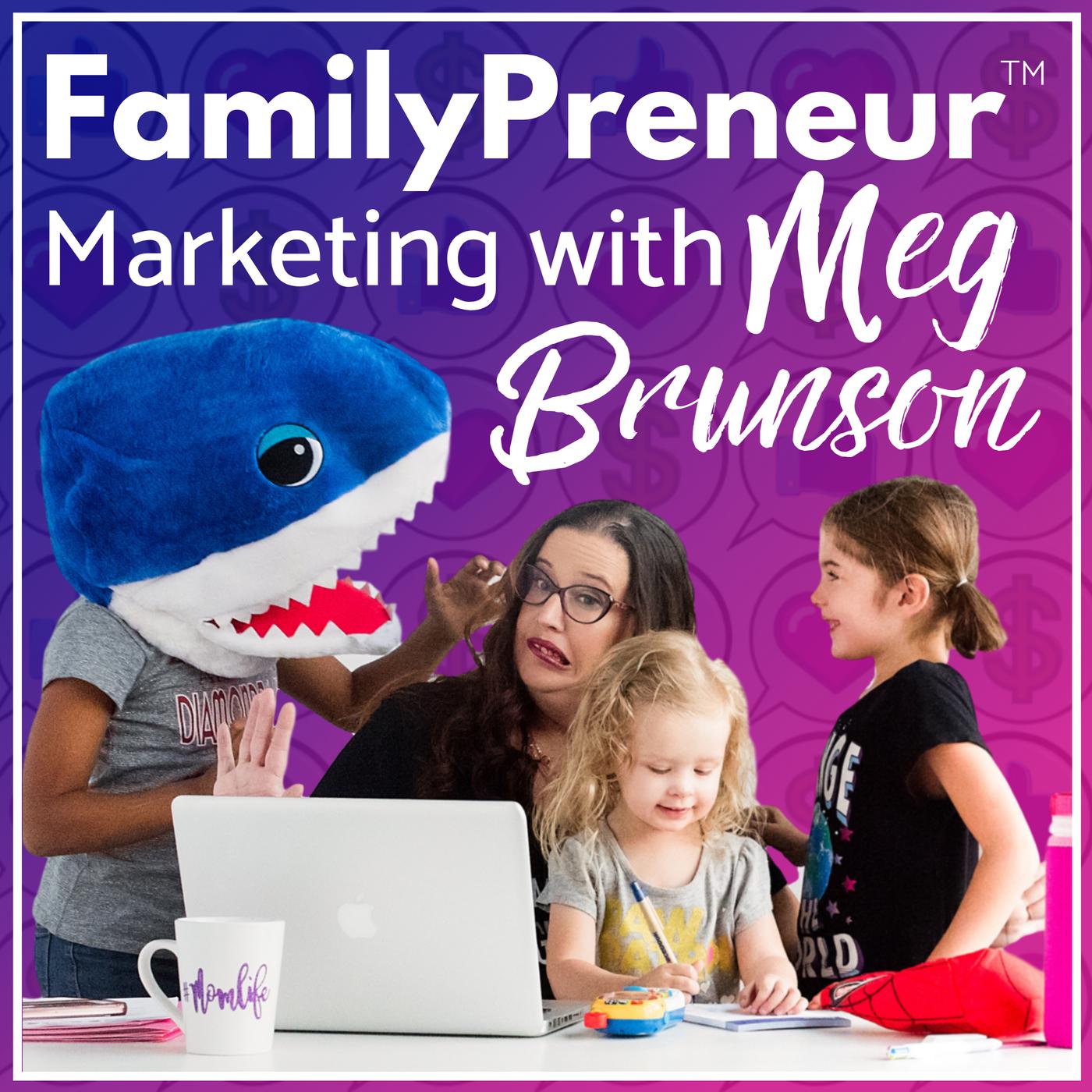 FamilyPreneur® with Meg Brunson
Use Google My Business to Increase your Revenue with Amanda Tento
The Lucy Liu Show
9 Google My Business With The Determined Mom Amanda Tento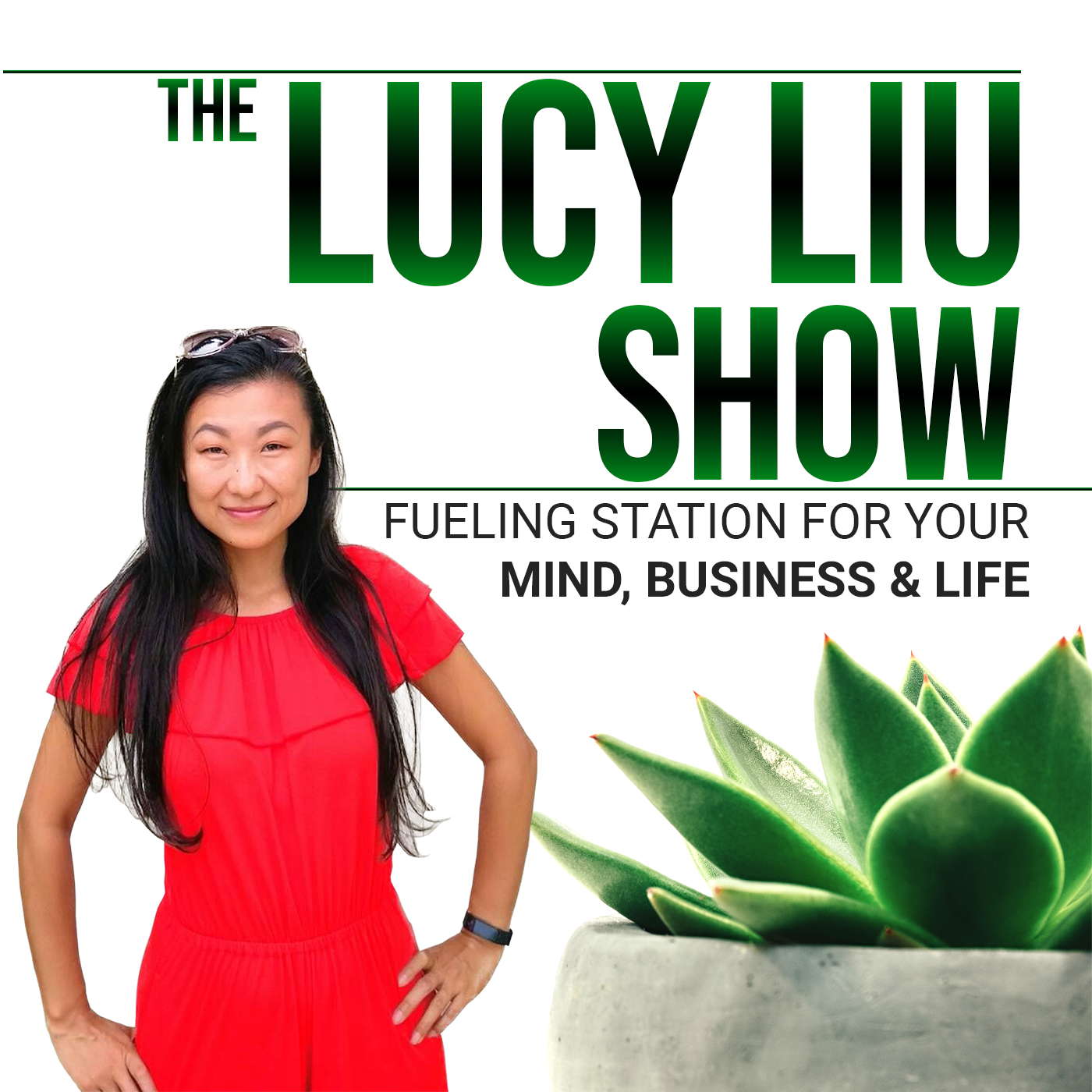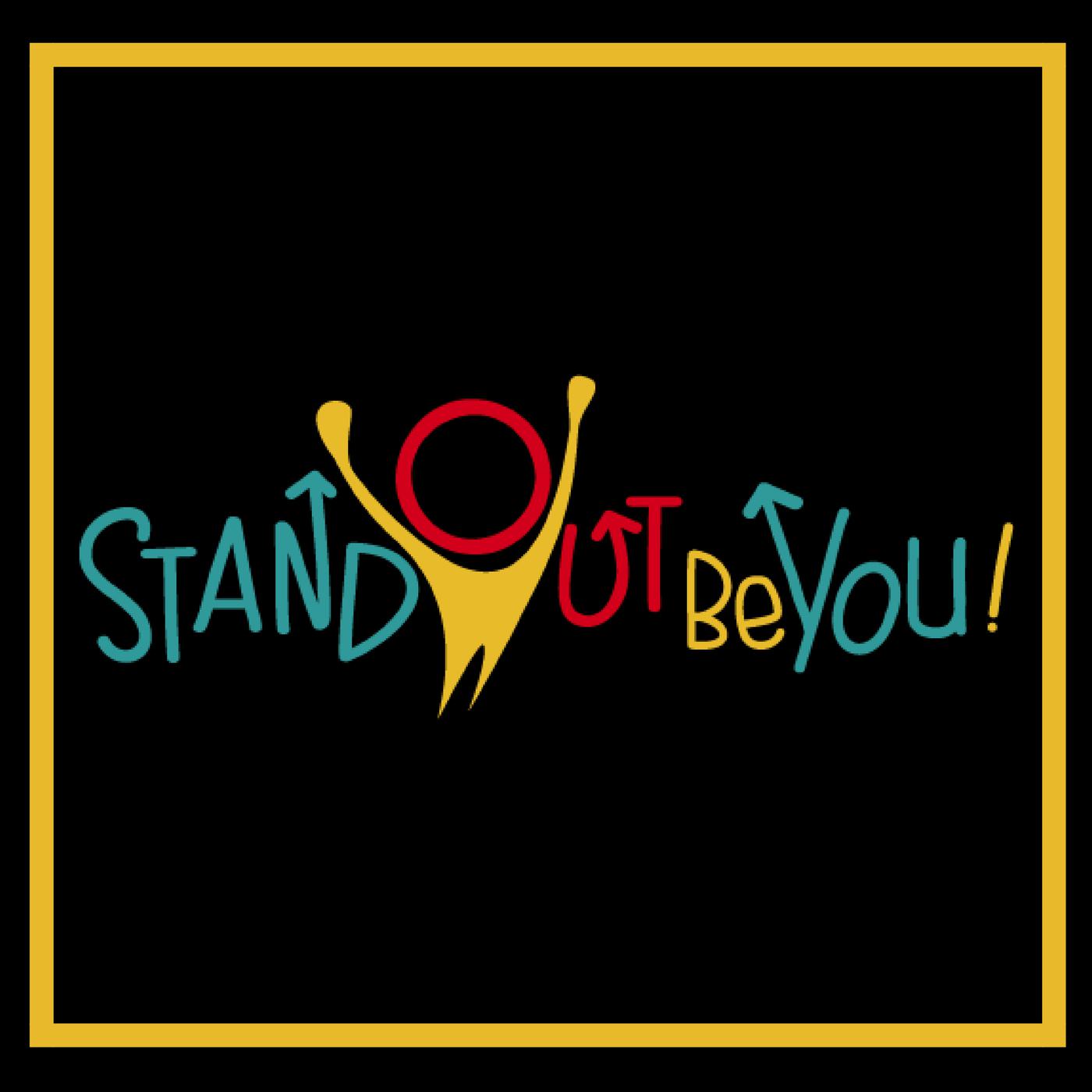 Stand Out Be You
How to Attract Visitors to Your Website With Amanda Tento
Adventuring The Girl Life
SEO! Is It Really That Important?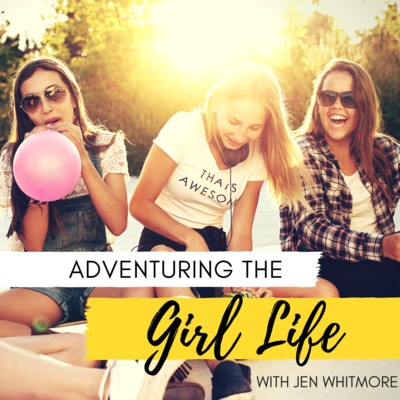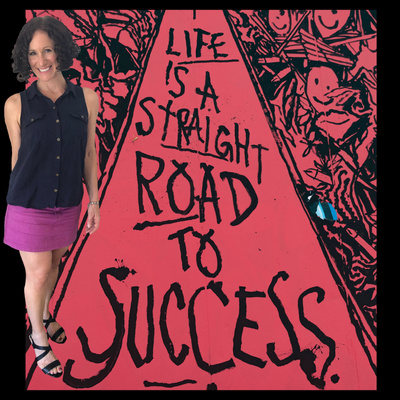 The Kiwi WordPress Queen
#11 The Biggest Barrier to Attracting Local Business And How You Can Fix It – With Resident Google My Business & SEO Expert, Amanda Tento
Women In Pants Podcast
Episode 5: Amanda Tento- The Determined Mom