Google My Business Optimization Service
Optimization Services Include:
A Fully optimized Google My Business profile
Targeting of your client's home search area
3 Geotagged photos provided by you
Success Guide PDF that shows you exactly how to improve your profile every month
30-Day Pre-Optimization Report
30-Day Post-Optimization Report
Sign up for Google My Business help here ↓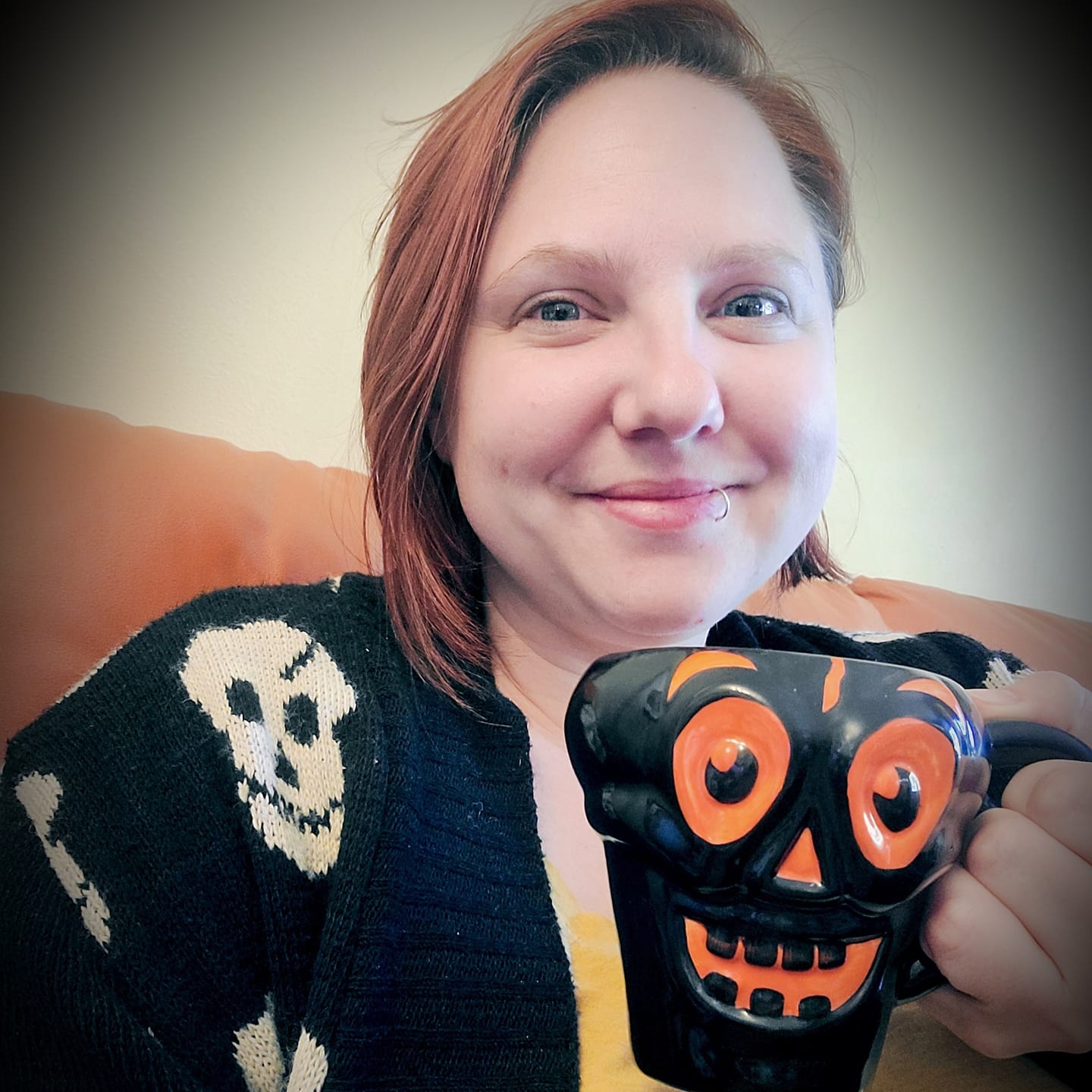 Jacki Hunter
Amanda is consise, informative, proactive, and positively amazing! She provided real feedback that was easy to implement! As a busy business owner, I really appreciate her complimentary nature and straightforward approach! I'm excited to make the changes she suggested and I know where to go when I need my next checkin!
Karen Kennedy
Amanda did a "Google My Business" audit for me and it was super helpful. She sent me a brief but clear video about my GMB profile and gave me helpful, actionable advice on how to improve my listing. She also showed me other people in my area who were coming up ahead and showed me what they did that I didn't have for examples. It took me about 7 minutes to watch and another 10 minutes to make the changes she suggested. Great value.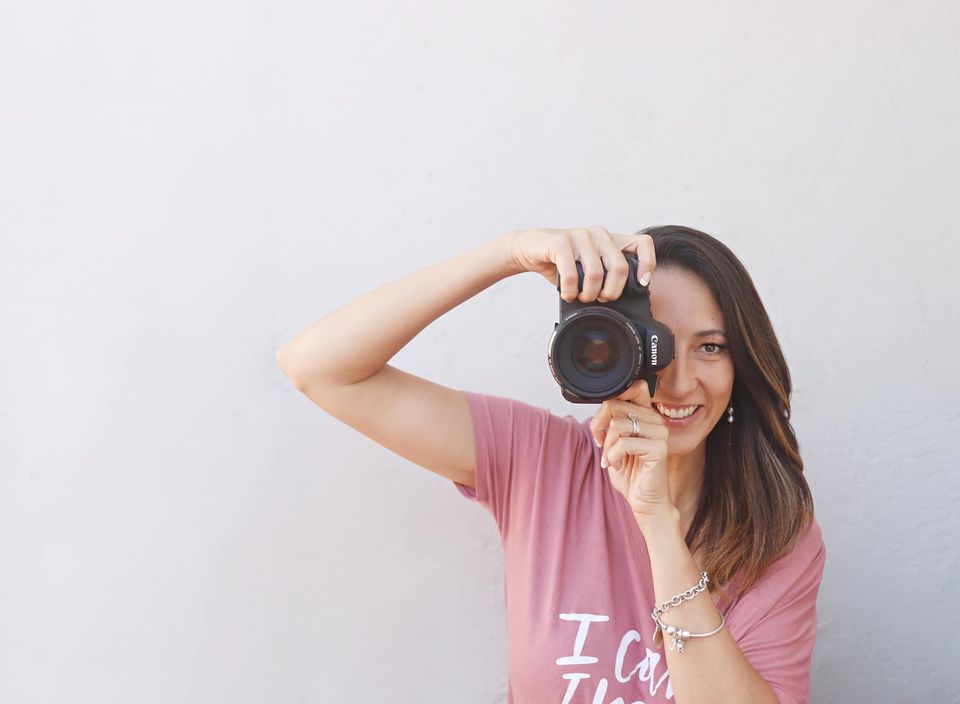 Renata Terra Lutz
Amanda just blew me away! In less than 24 hours from hiring her, she worked on my listing, researched my competitors, held a meeting with me and had it all up and working! She is incredibly knowledgeable and responsive and very friendly! I'm recommending her to EVERY business owner I know!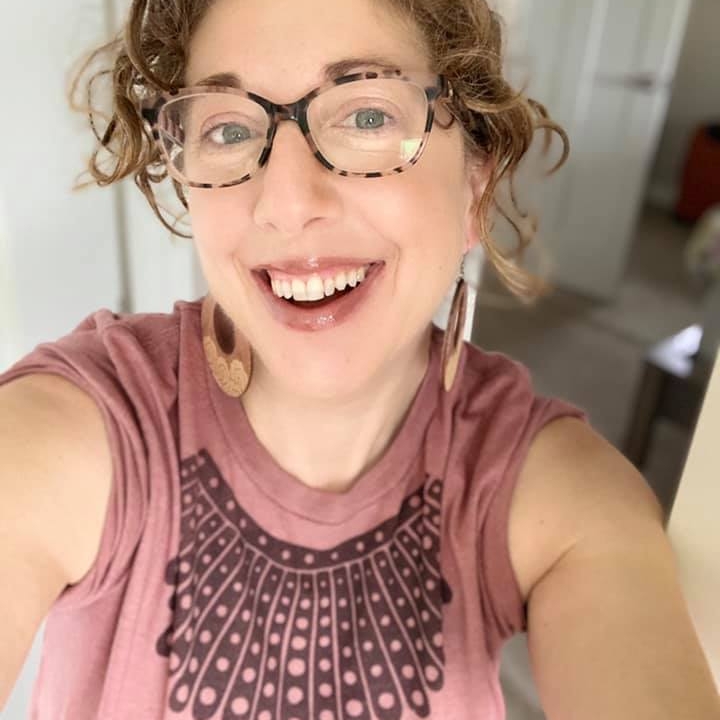 Dr. Zarya Rubin, MD
MIND BLOWN! I booked what I thought was an SEO session with Amanda, but it turned out to be a Google My Business session, which was SO much more valuable and powerful - I learned more in the space of 30 minutes than I had in months Googling and tinkering with my site on my own - MIND BLOWN! I also attended The Business Mom Summit and learned such a wealth of information and it was all FREE? Amazing. What a great resource! Highly recommend everyone book a session with Amanda to get your business FOUND online!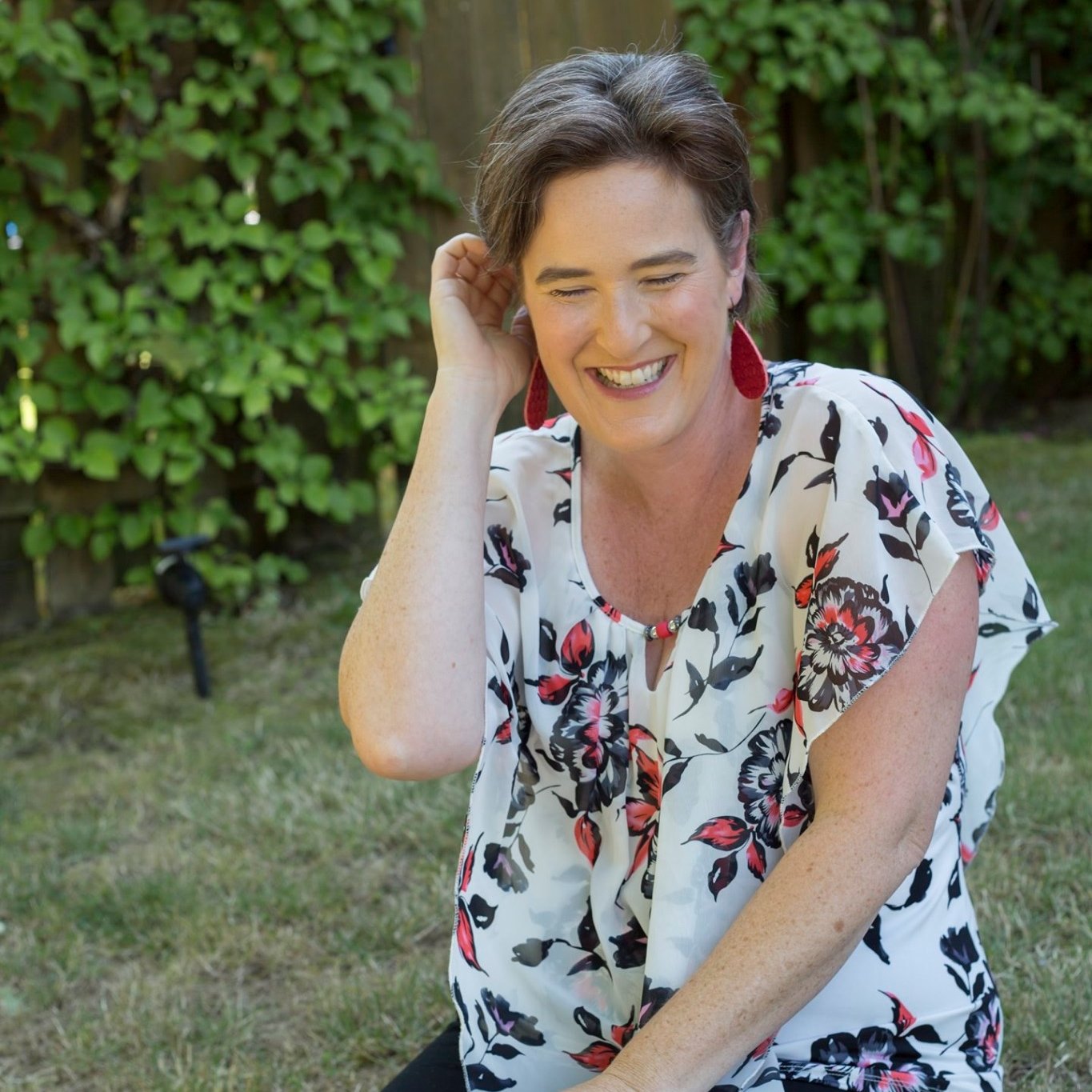 Kristin Sallak Ratten
I hired Amanda to optimize my GMB listing, and within 10 days, my views were up 150%! This may be one of the most valuable things I've ever done for my business, and Amanda made it quick, easy, and painless.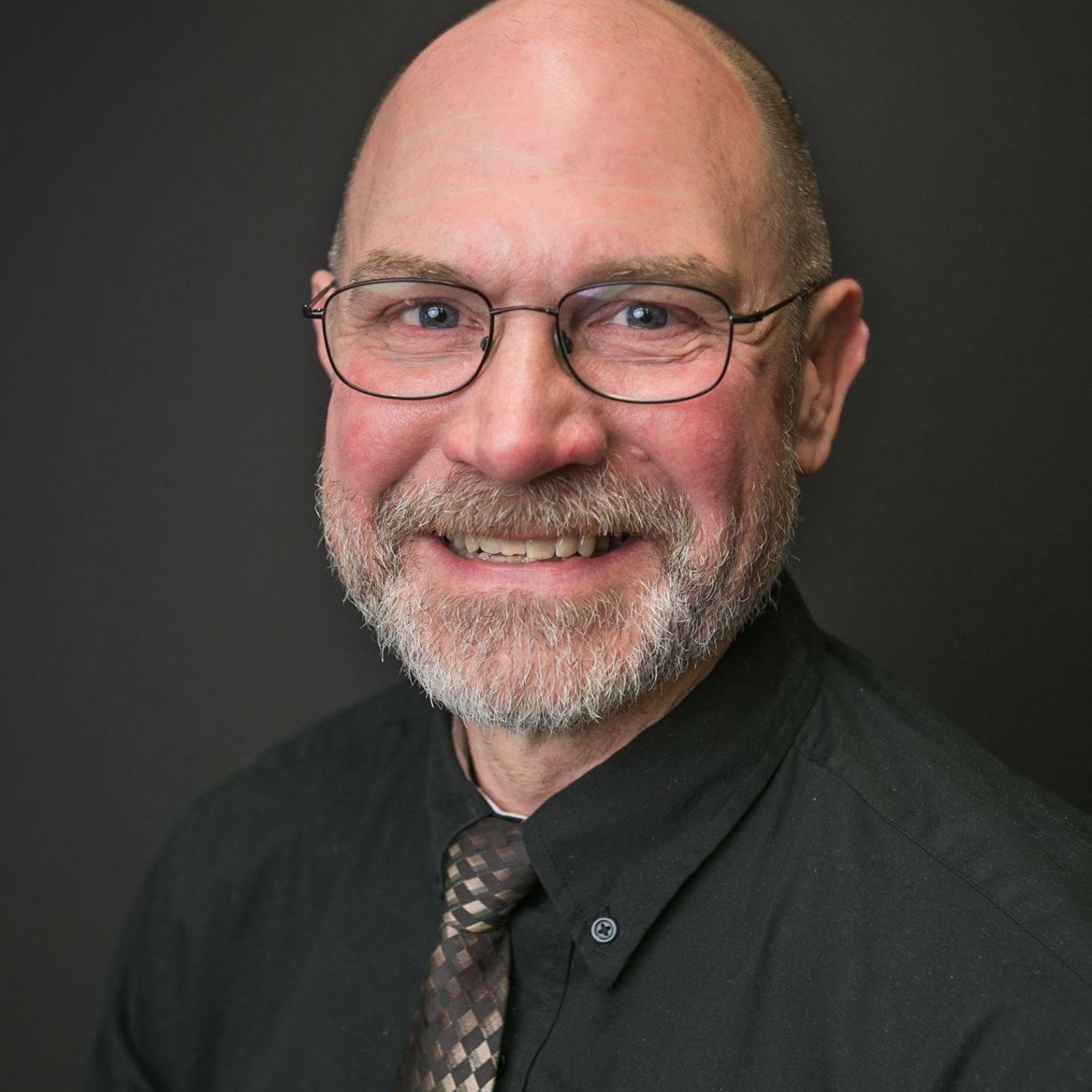 Kern Dillard
The Determined Mom patiently helped me with helped me with the set up of our google profile to give us the most exposure possible. I have been impressed with the result.