Get More 5-Star Reviews With Expert Reputation Management ⭐⭐⭐⭐⭐
The first thing a customer does is search for a business.
The second thing they do is read reviews!
Would you pick a business with a few reviews or a lot of reviews?
99% of customers choose businesses that have more reviews. That is a fact.
Our software gets you a ton of reviews on Google, Yelp, Facebook, and many more. It also helps you get a higher search engine ranking. People only look at what's at the top!
77% of users would leave a review if asked
Reviews are the third most influential ranking factor for Google's local pack
More than four negative reviews about a company or product may decrease sales by 70%.
2% of customers won't take action until they read reviews
We will scrape your competition and show you sites they are on and you are not.
Stop letting customers that could be finding you find your competitor instead.
Get a free demo on how we can help your business get more customers today.
This Is How We Help You Grow Your reviews & your business reputation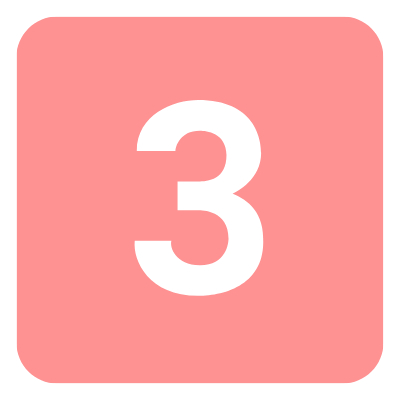 Get Your Proposal via Email within 24 Hours
*Check Your Spam Folder if You Don't See It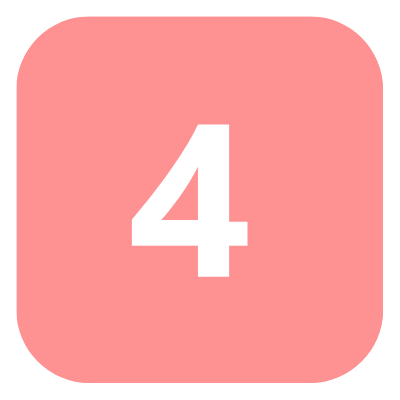 Complete Your Invoice and Contract
Congratulations! See You at the Top!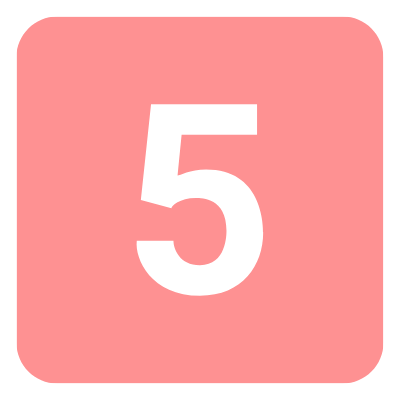 We Will Set Up Your Software Within 24 Hours
Thank You For Partnering With the Best Marketing Solution! We Can't Wait to Start With You!
Our Review Generation Software Has Helped
Transform Businesses

in The Following Industries:

Click the Industry Link to Learn More!
How Our Software Helps Your Business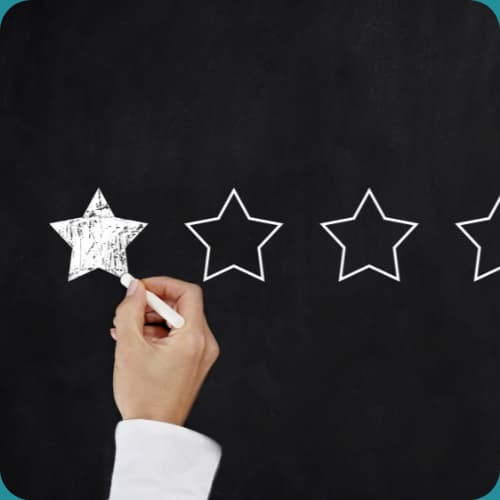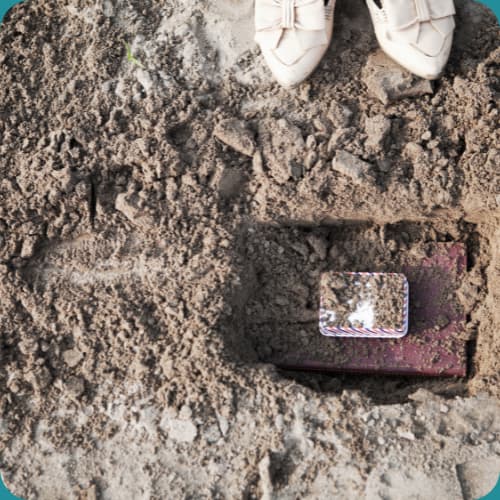 Our software will internalize bad reviews so you can handle them before they get posted.
Our software will help you bury any bad reviews.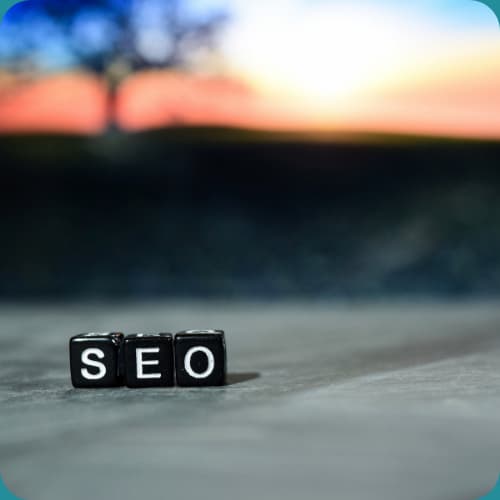 Did you know reviews help you get Search Engine Optimization and push your site up search engines which can result in more business?
Our software scrapes your competitors and shows you all the review sites your business should be on. There is a lot more than only on Google.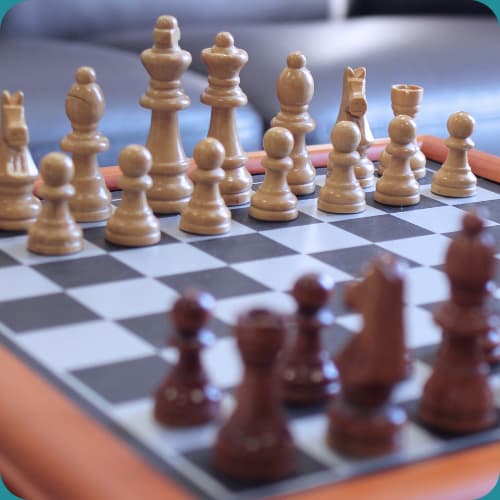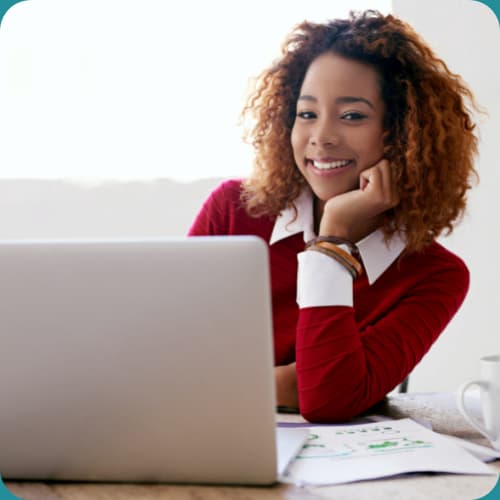 You will be able to log in to a portal and see your daily stats.
Book a Discovery Call Today to
talk to a team member!