Our Website Design & Development Services have been serving the Lancaster area since 2017.  
We have enjoyed helping small local businesses to get more customers and clients with a beautiful new website in the Lancaster area. Although Lancaster City has been around since 1682, we have been excited to help local business owners to grow in the last few years.
If you are a business owner looking to create a new website or upgrade your current website, call us today or fill out the contact form below and we will be in touch within 24 hours.
In addition to helping businesses in the City of Lancaster, we also help small business owners to grow their traffic and revenue in these suburban areas: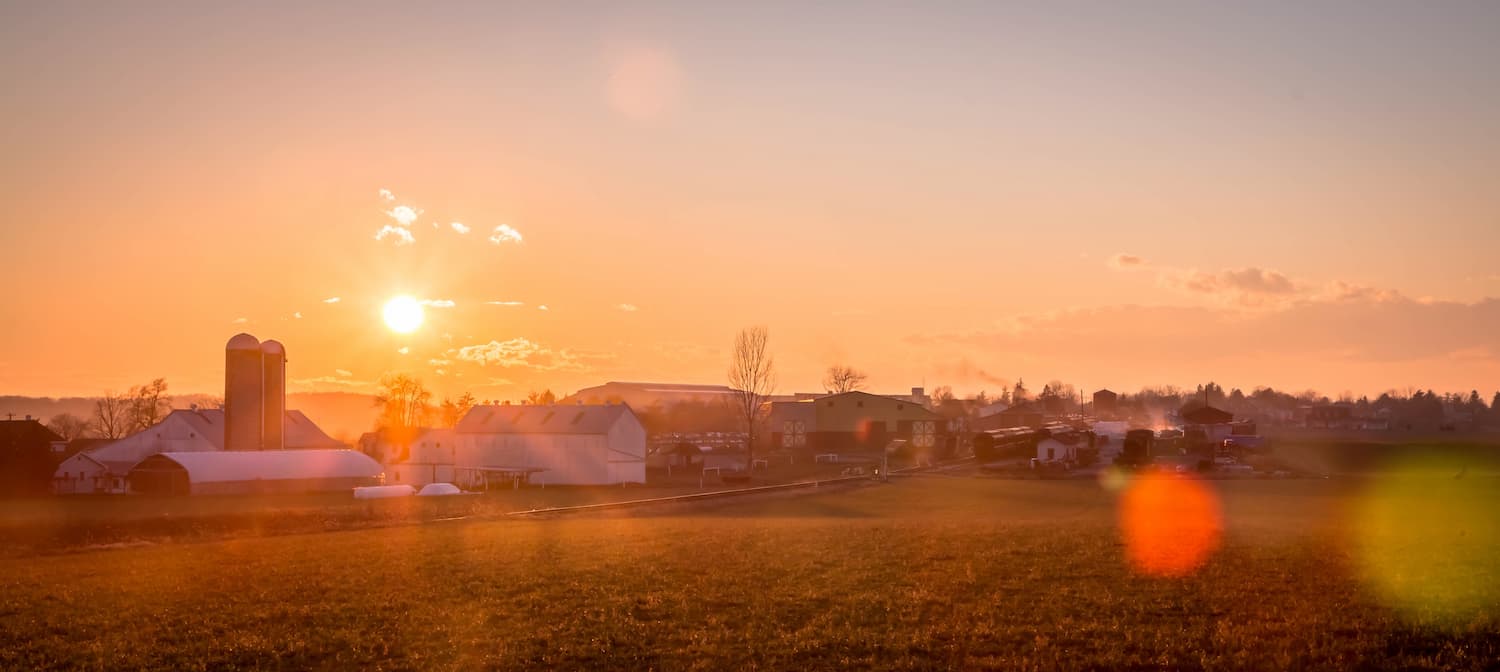 Contact Us For More Information About Our Local Marketing and SEO Services
This field is required. Make sure phone field is valid.
This field is required. Make sure email field is valid.
More Info
Info About Your Company
---
Collection of Assets
---
Design Information
---
Thank you for reaching out to us! Our team will review your project and contact you with options within 24 hours.
Warning! Error occurred while submitting the form, please try again in a minute.
📍 Helping Local Businesses in:
York

Lancaster

Harrisburg

Central PA

Baltimore

Philadelphia