My Favorite Tools, Services, and Products
See below for a complete
list of My Favorite Tools and Software
My Favorites
I have investigated so many digital tools, products, and services in the last decade!  I have narrowed down my favorites to the ones you see below.  If you are looking for a tool for a specific use, just message or email me and I will help you to find one! One more thing-some of the links below may be affiliate links, which means I will make a few dollars if you sign up!  YAY and my family thanks you!!!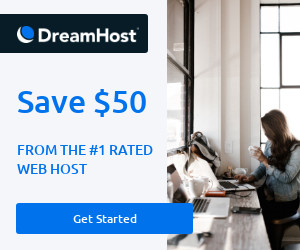 DreamHost
All of our websites are hosted through DreamHost. They have amazing speeds on VPS', free SSLs, and low prices!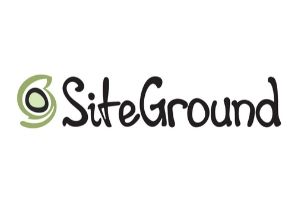 SiteGround
SiteGround is another very popular website hosting platform.  They also have amazing customer service and free SSLs.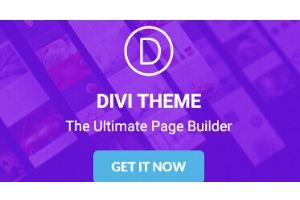 Divi Theme
All of our websites are designed using the Divi Theme by Elegant Themes.  This is an easy to use and very versatile theme. We also se it for all client sites and include 1 hour of training and video tutorials.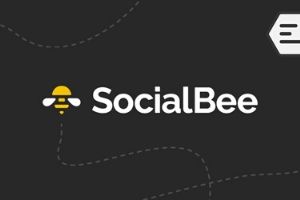 SocialBee
SocialBee is the scheduling tool we use!  You can schedule to both Groups, Pages, and your profile as well as LinkedIn Pages and Google My Business.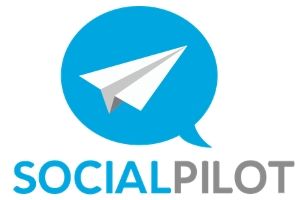 SocialPilot
This is another robust and amazing Social Media Scheduling tool.  Google My Business Scheduling is rare, but Social Pilot has it!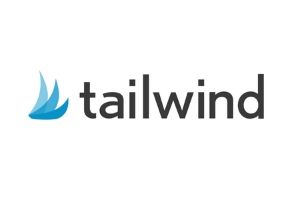 Tailwind
Tailwind is the best tool for Pinterest scheduling and growth!  Tribes allow you to get more exposure to your pins. Instagram scheduling as well!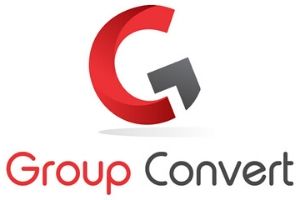 Group Convert
If you run a Facebook Group, this is a MUST HAVE tool.  You will save hours of time and outsourcing with this simple plugin. Mass approve new group members without losing any of the membership entrance answers!  They get exported to a Google Sheet on your drive!  So Simple!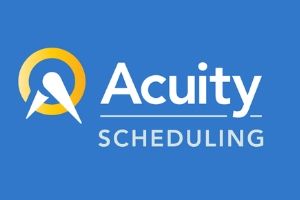 Acuity Scheduling
This is a tool I have been using for 3 years now.  It is so comprehensive, despite my extensive research and experiments, I have not been able to replace it with anything better.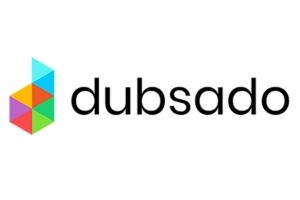 Dubsado
Dubsado has literally changed my business! From workflows, invoicing, proposals, and just having one safe place to store all of my client information, Dubsado does it all!  I still haven't been able to replace Acuity for scheduling, although Dubsado does have this option.  Try it out!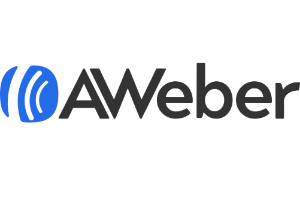 AWeber
I started with MailChimp then switched to Mailerlite.  Then I met Jena Bagley, from AWeber!  She said one thing that made me make the switch (well, two things).  The first was deliverability-AWeber does not outsource their email deliverability and they also take extra precautions to keep your email from going to spam. The second thing was FREE migration!  WHAT!?  To know that I did not have to copy over anything from my MailerLite account and it would just magically appear was music to my ears.  After actually using AWeber, I was able to change my life and business even more by setting up a Blog Broadcast for my podcast!  That means every time a new episode is released, AWeber automatically sends an email to my listeners!  A-M-A-Z-I-N-G!!!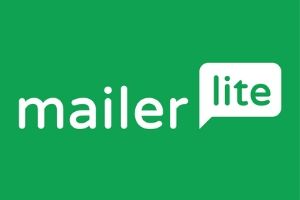 Mailerlite
Earlier this year, I switched from MailChimp to Mailerlite because of the pricing restructure.  In order to continue using MailChimp the way I currently use Mailerlite, it would cost $199 per month!  No way!  Mailerlite is actually way easier to use, easy to create new groups and just functions more intuitively than MailChimp. You have a list of 1,000 and/or send up to 12,000 emails per month free.  I am close to maxing out right now, but I will stay put and upgrade because it is so affordable! If you want an inside tour of Mailerlite before you commit, click here to get a sneak peek!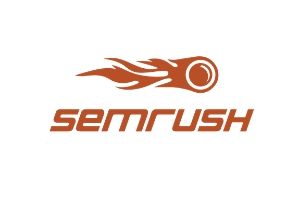 SEMrush
SEMrush is my favorite SEO tool.  You can monitor one website for free or sign up for the Pro plan and monitor 5. The tools that are included are impressive from auditing tools to backlinking and keyword research. If you want to invest in professional tools, start here!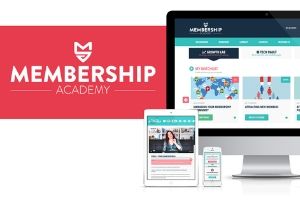 Membership Academy
Membership Academy has been such an amazing resource for me when building not only my own membership site but client's sites as well.  This is the ultimate go-to resource for everything membership sites!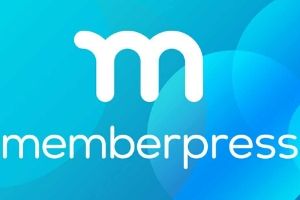 MemberPress
This is the Plugin that I built Online Marketing For Moms with.  It is comprehensive and also easy to use for the user and to set up.  It pairs easily with Affiliate Royale to create an affiliate system.
See What Our Clients Have to Say…
Amanda just blew me away! In less than 24 hours from hiring her, she worked on my listing, researched my competitors, held a meeting with me and had it all up and working! She is incredibly knowledgeable and responsive and very friendly! I'm recommending her to EVERY business owner I know!
MIND BLOWN! I booked what I thought was an SEO session with Amanda, but it turned out to be a Google My Business session, which was SO much more valuable and powerful - I learned more in the space of 30 minutes than I had in months Googling and tinkering with my site on my own - MIND BLOWN! I also attended The Business Mom Summit and learned such a wealth of information and it was all FREE? Amazing. What a great resource! Highly recommend everyone book a session with Amanda to get your business FOUND online!
Amanda has been an incredible support to the growth of my business.  She helped me flip my website as my coaching business grew. Her google business course and services brought 100x viewers to my site within the first few weeks.  She is highly skilled and knowledgeable in her services. Thank you Amanda!
I hired Amanda to optimize my GMB listing, and within 10 days, my views were up 150%! This may be one of the most valuable things I've ever done for my business, and Amanda made it quick, easy, and painless.
She is so giving of her time and really knows her stuff! She has helped me with Google my business, seo and keyword planning! Highly recommend!!
Thank you so much for my business audit. It was one of the most helpful things for getting me on the right track!
Amanda is amazing to work with. She is a quick response, and is always knowledge about the services she offers. She is always continuing to further her knowledge and become a expert in her niche. I am thankful for the business coaching that she has provided me, as it has allowed me to scale in my virtual assistant business.
Wow Amanda is absolutely wonderful! Not only she is the nicest person, she is a pleasure to talk to and open up to. Her knowledge and expertise of SEO and a variety of "behind the scenes" practices that can improve the life, presence, and businesses of entrepreneur is incredible. In a very short meeting, what I need to do and how I need to do it became super clear to me. I will definitely be using Amanda's services in the future and recommend her to anyone who'd be looking for SEO and social media assistance.
Amanda...you are a website wizard...among other things! Thanks for reviewing my website and outlining what needed to be done to improve the speed and other "back office" issues. I'm so happy with how my website performs and looks now. Also, I loved your You Tube thumbnail "tutorial" for my blog's videos. Your expertise is invaluable. Thank you!