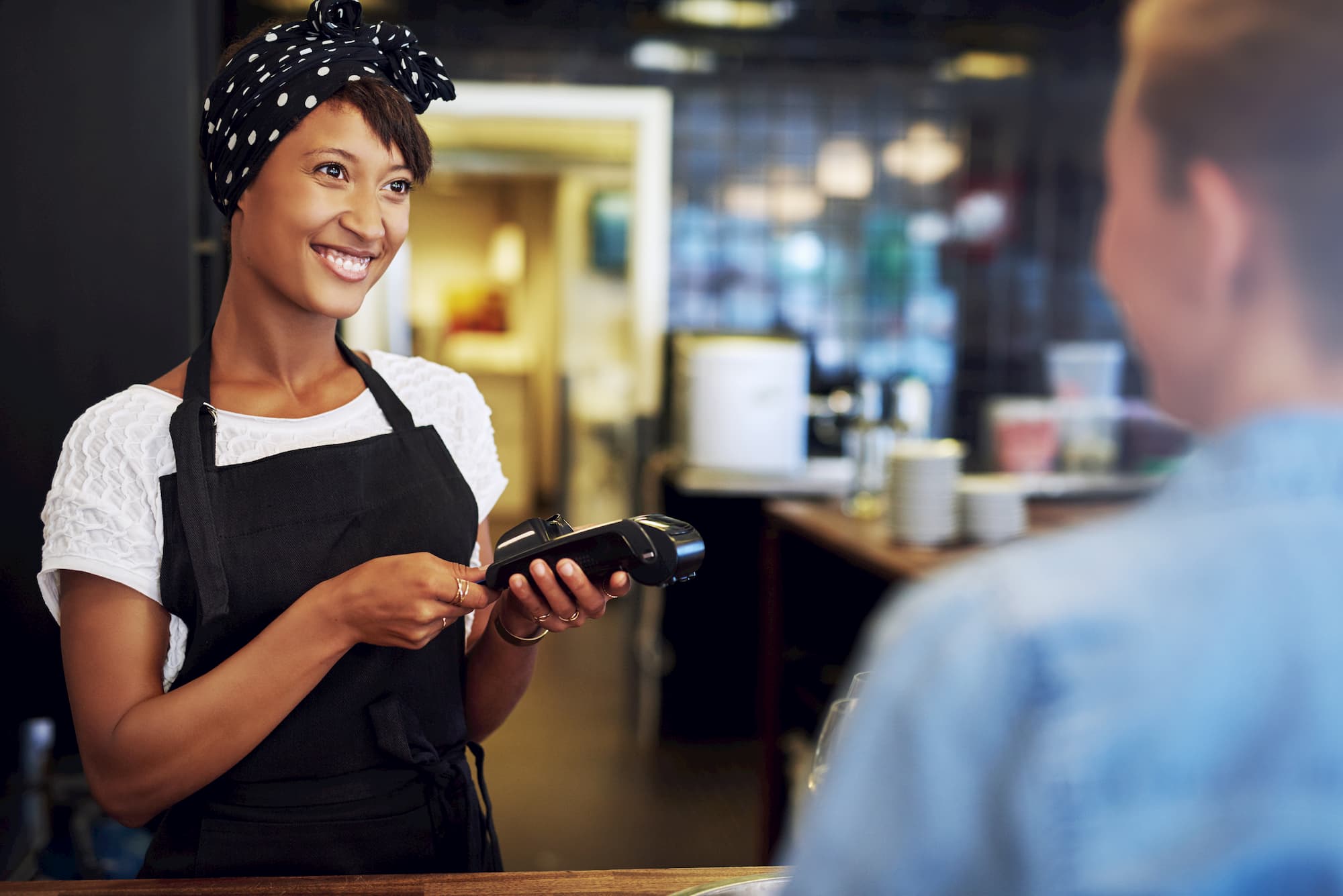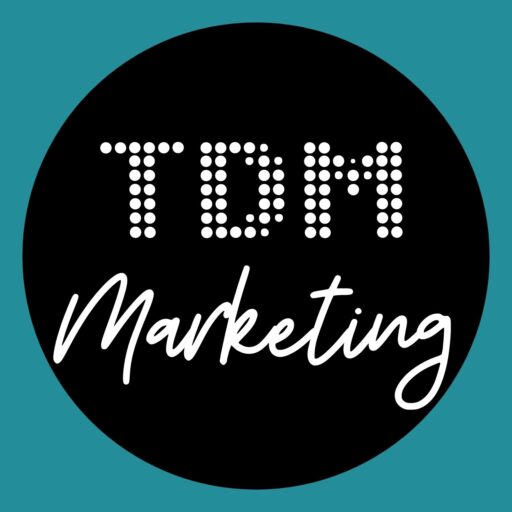 Low-Cost, High-Value Business
Networking with a Purpose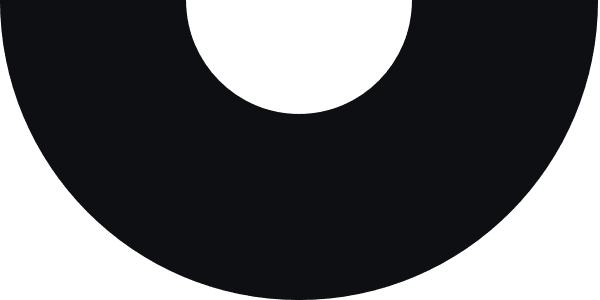 JOIN US FOR ONE OF OUR NEXT MEETINGS
September 2021 337 Networking Meetings
October 2021 337 Networking Meetings
November 2021 337 Networking Meetings
December 2021 337 Networking Meetings
If 2020 has taught us anything it is we need to be flexible!  Things come up, life gets in the way. No need to stress about not getting your money's worth from your networking group!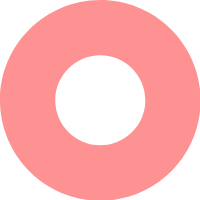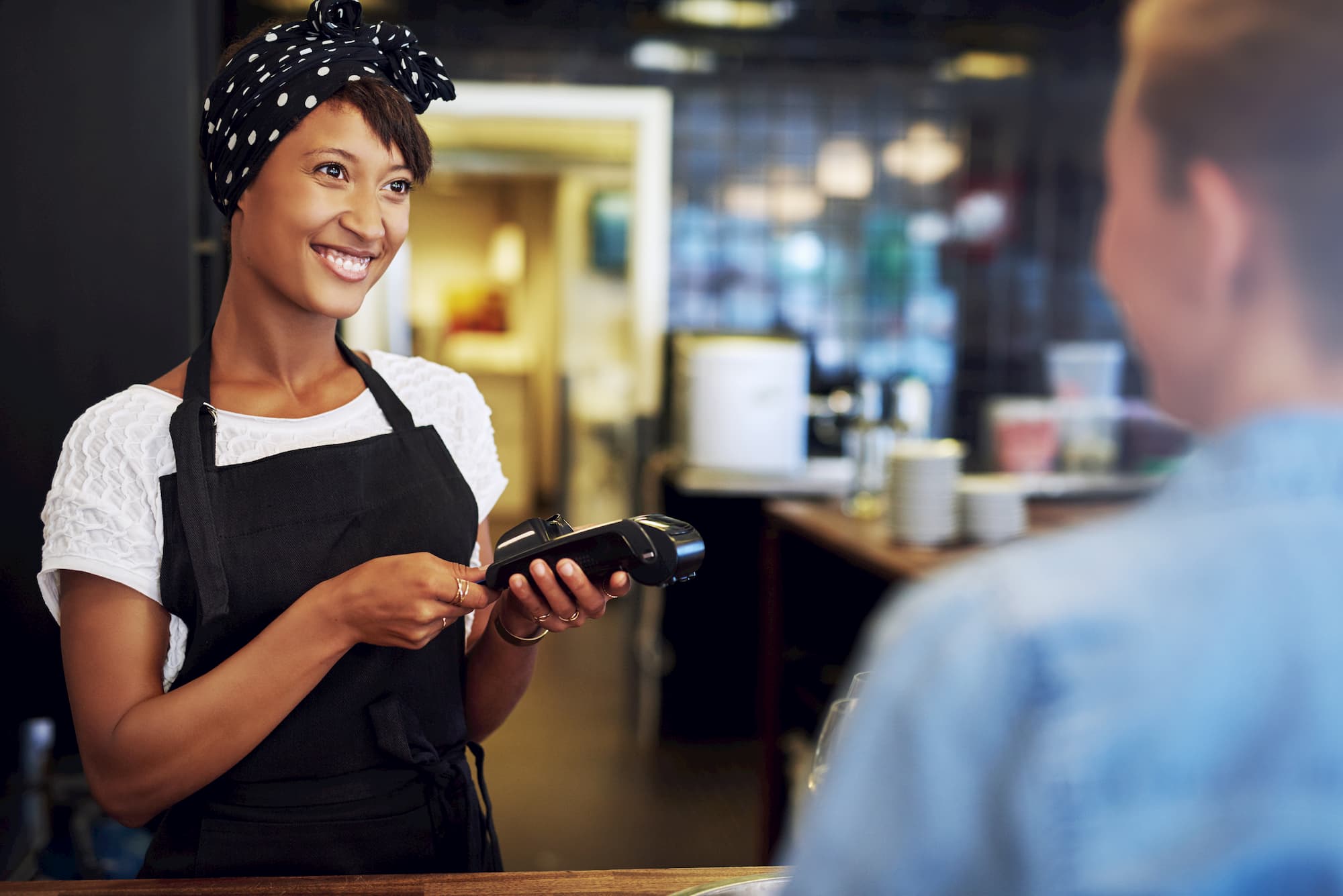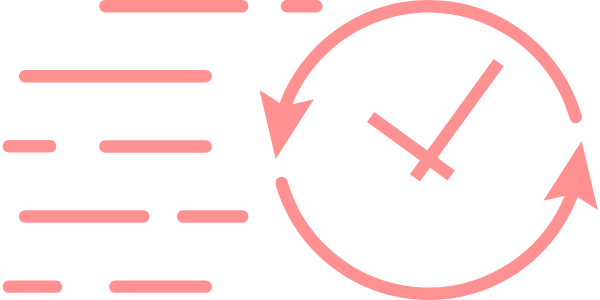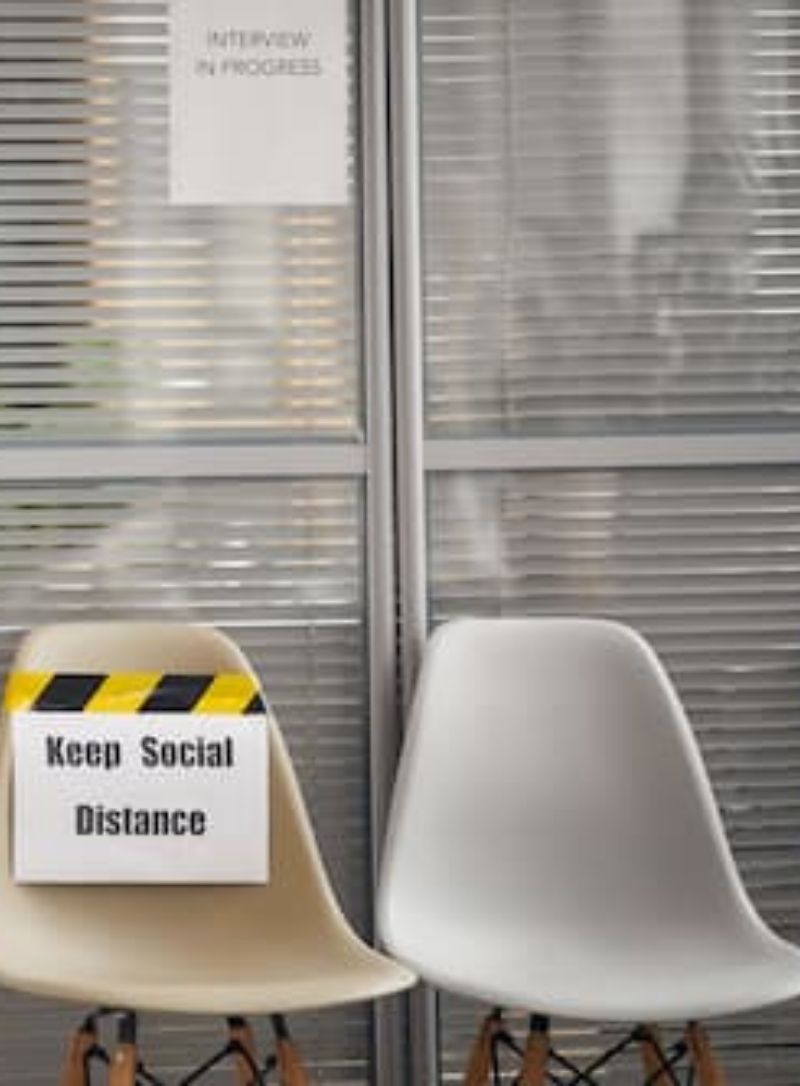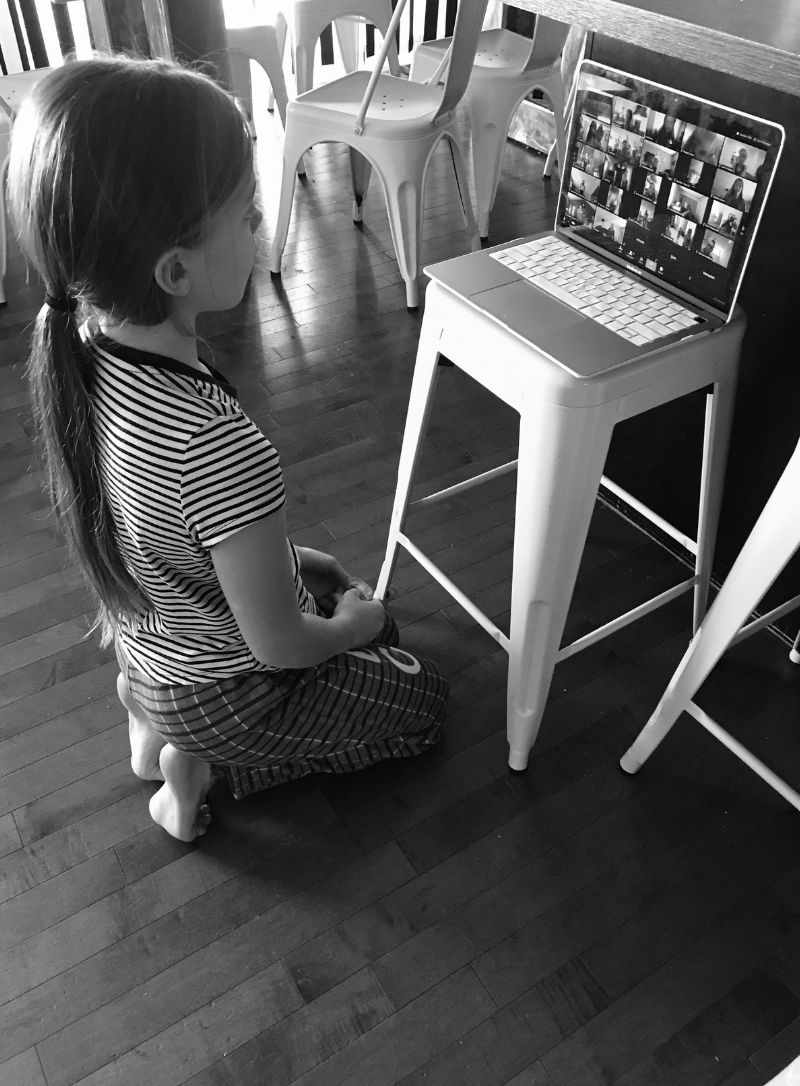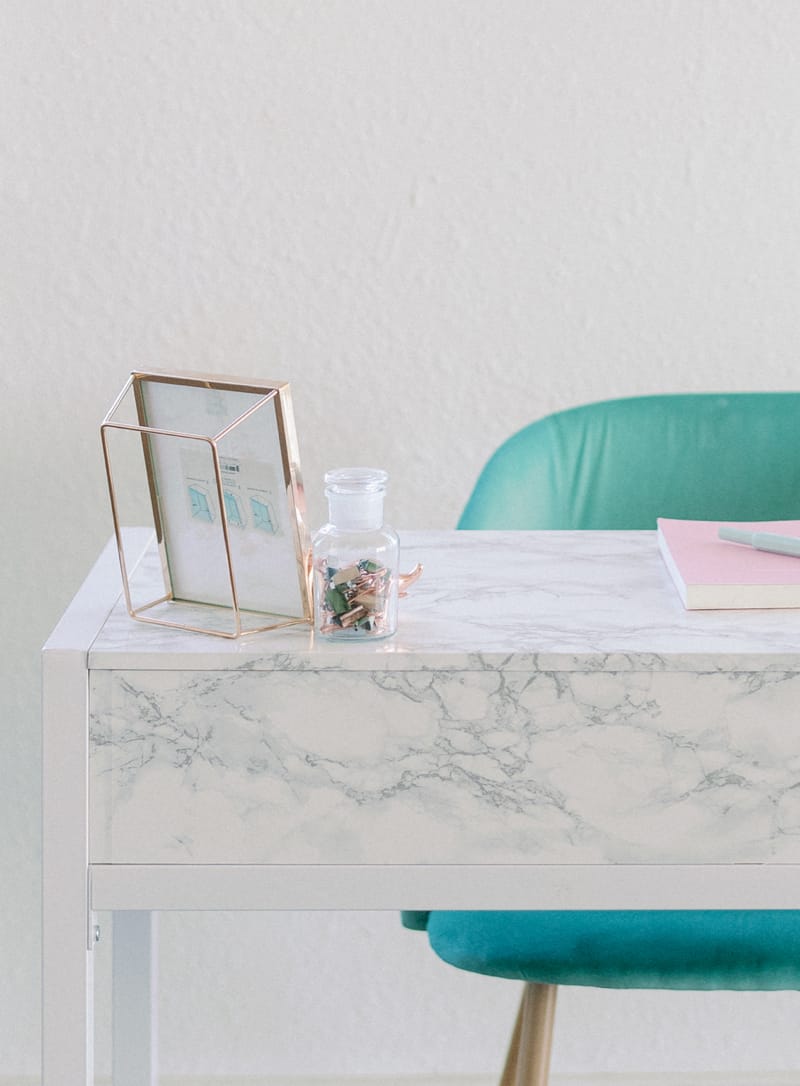 Online Only
Our events are online only, which means you can join even when you are traveling!

Join from your sofa!
There is no better place to build your business than where you are most comfortable.

Don't get stuck in a Room with people...
You know that feeling. You are stuck in a zoom room with people who don't fit your business. No more!

Topic Tables
Join tables based on topics that would help your business grow.

Affordable No-Commitment Pricing
Stop overpaying for Networking events you can't make. Only pay for those you attend!

Build Your Own Braintrust
Connect with like-minded businesses and solve each others problems!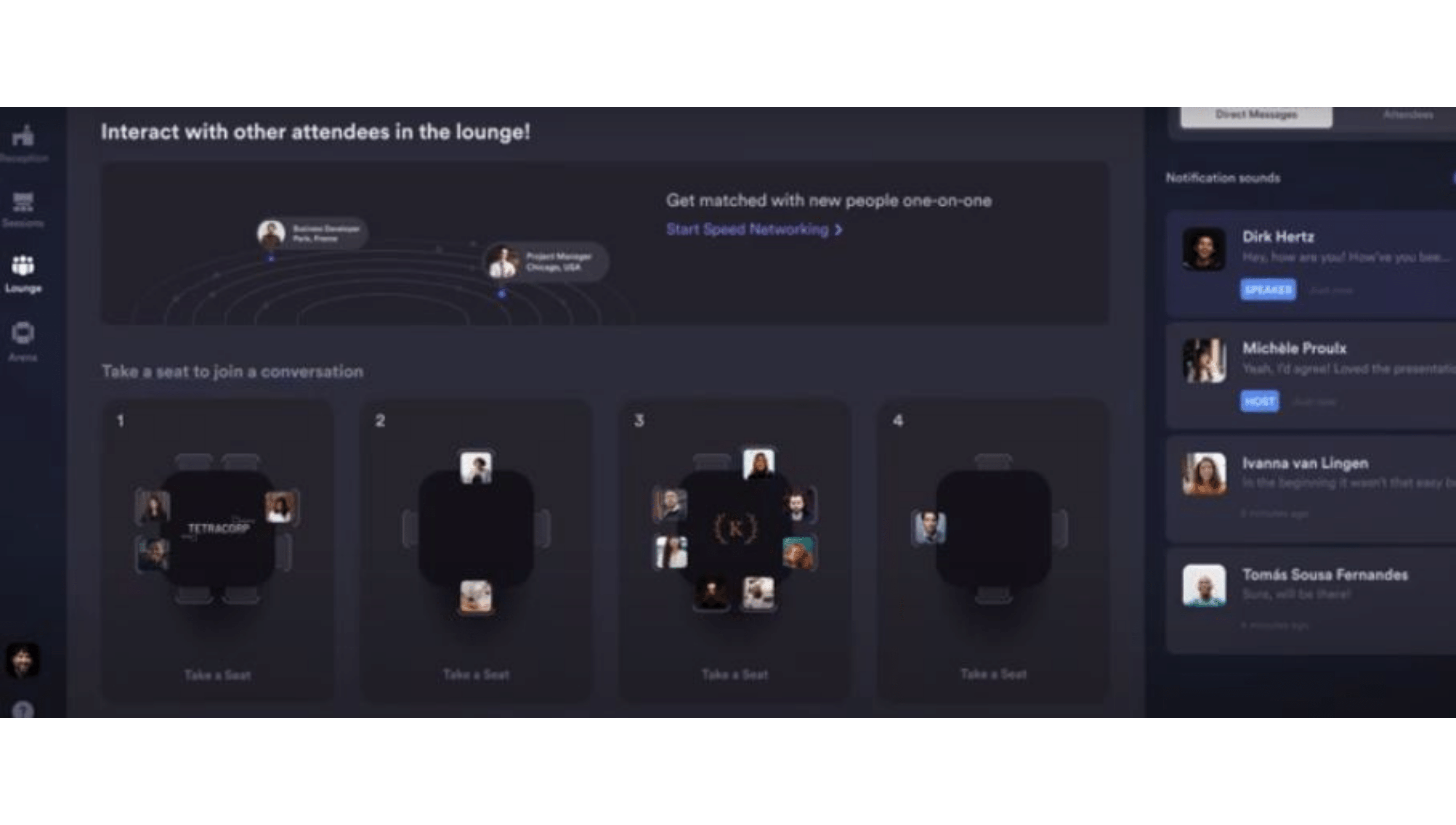 WHO CAN YOU EXPECT TO MEET AT 337?
Founder
CEO
Google My Business Expert
Director
VP of Sales & Marketing
Owner
Holistic Process Strategist
Parenting Coach, Educator and Speaker
Consultant and project manager
Film and Media Specialist
Director of Business Development and Marketing
CEO
Business Coach, Changing Course Coach
Business Consultant, Founder
Networking & Certified Essential Oil Specialist
Owner
MD
Editorial Director
Transformational Speaker and Coach
Owner
Boss Lady
Owner / Blogger / Talk Show Host
Business Coach
Managing Director
Coach
LCSW
Owner
Business Development
Intuitive Eating Dietitian & Accountability Coach
Strategy Coach
Certified Personality Trainer
Creative Director
Owner/Creative Director
These are the titles of some of the 337 Attendees!