We will Optimize Your Google My Business for $137 to Get You Ranking
You are not showing up on Google.  Your perfect customer is out there searching for you, but they are finding your competition instead!
We will help you rank higher on Google Search and Maps with a fully optimized Google My Business Listing
Take control of your Business Reputation and get in front of thousands of your ideal clients each month! We will help you optimize your profile and gain the competitive edge you need to stand out. 
Here is what you will get:
✔️A Fully optimized Google My Business profile.
✔️Targeting of your client's home search area.
✔️3 Geo tagged photos provided by you.
✔️Success Guide PDF that shows you exactly how to improve
your profile every month!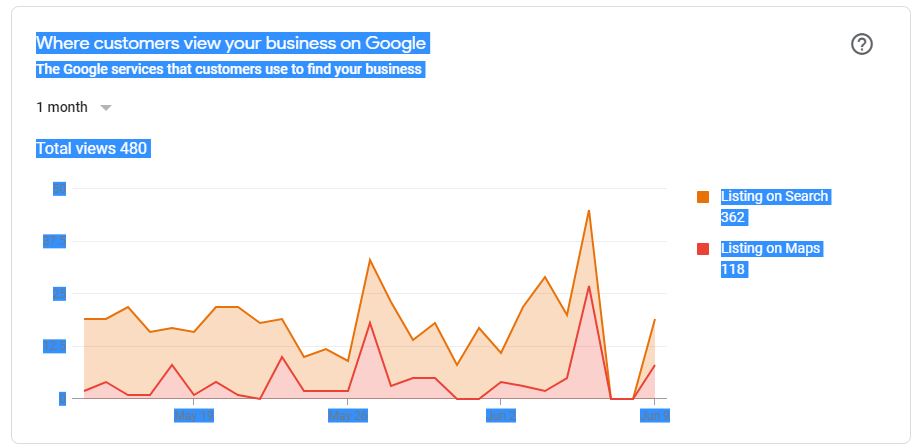 Service Based Business
This Service based business travels to it's clients. They do not utilize their physical location to attract or have their clients visit.  This is a great example for Coaches like you who either do virtual calls or visit your clients in their space or meeting spaces.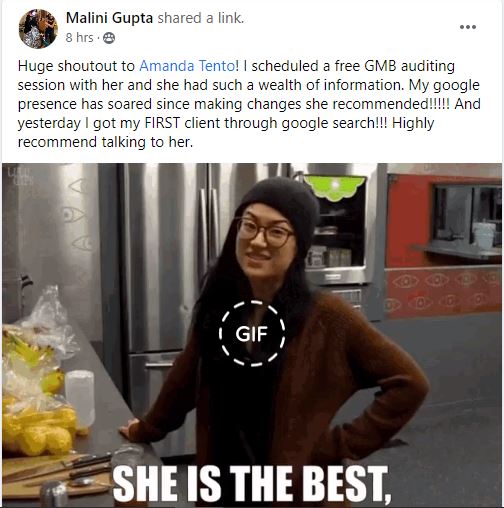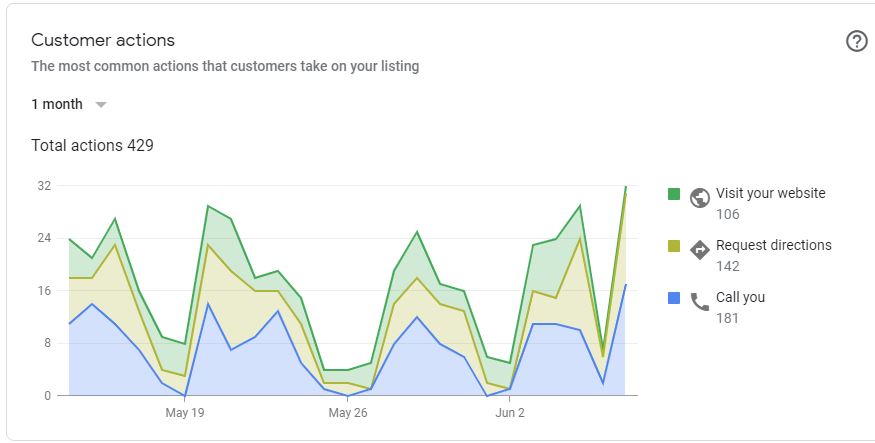 Local Auto Shop
This Auto Shop had 429 actions taken from potential customers who found them on search! Maximizing your Google My Business profile, especially when most other businesses don't can give you the exact edge you need!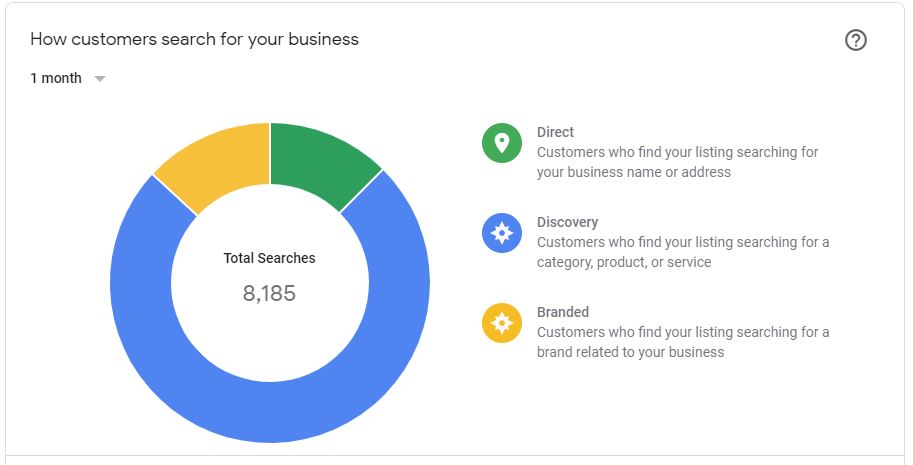 Local Auto Shop
The same Auto Shop as shown above had a whopping 8,185 times that they showed up in search results.  This graph taken directly from their Google My Business Insights console shows how these numbers break down.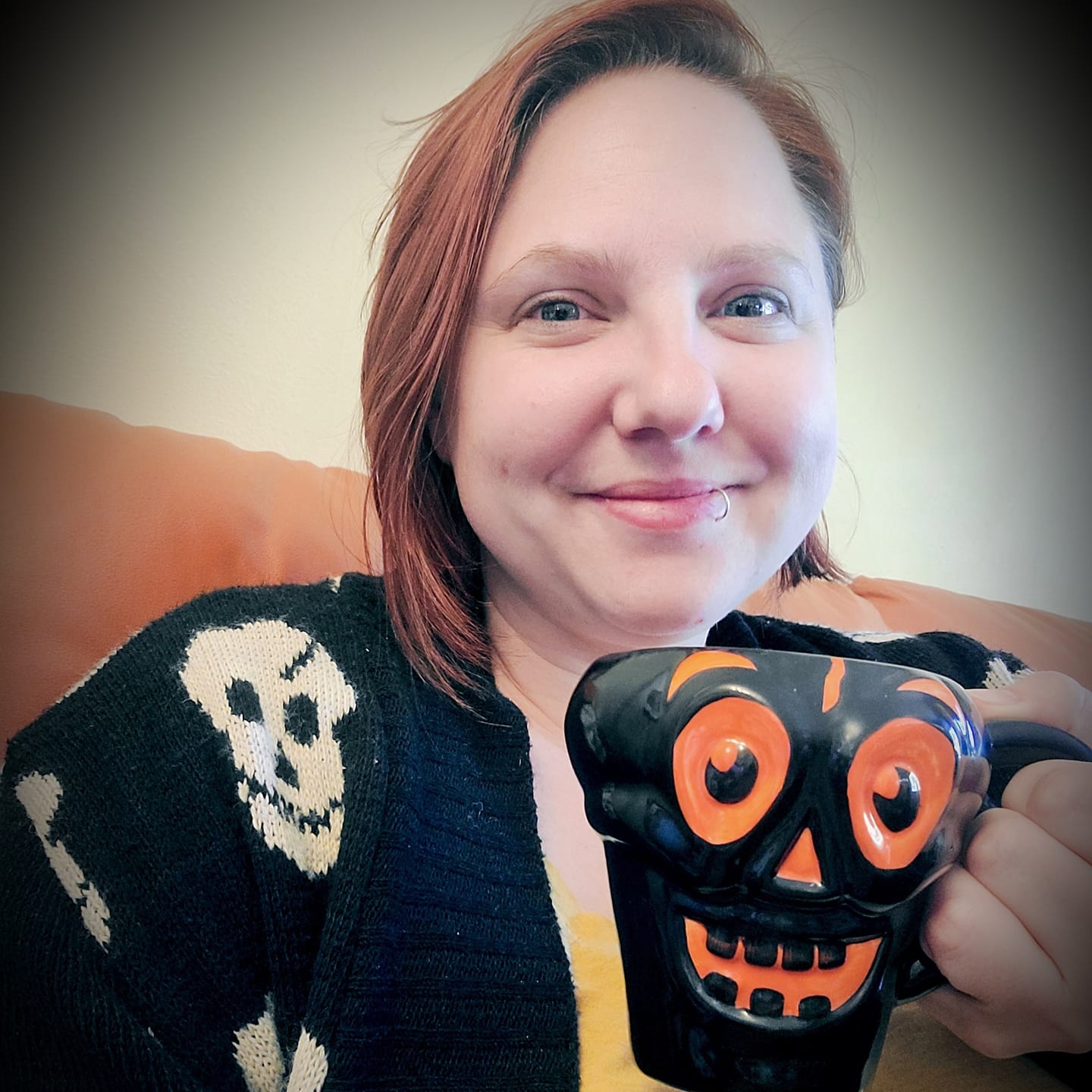 Jacki Hunter
Amanda is consise, informative, proactive, and positively amazing! She provided real feedback that was easy to implement! As a busy business owner, I really appreciate her complimentary nature and straightforward approach! I'm excited to make the changes she suggested and I know where to go when I need my next checkin!
Karen Kennedy
Amanda did a "Google My Business" audit for me and it was super helpful. She sent me a brief but clear video about my GMB profile and gave me helpful, actionable advice on how to improve my listing. She also showed me other people in my area who were coming up ahead and showed me what they did that I didn't have for examples. It took me about 7 minutes to watch and another 10 minutes to make the changes she suggested. Great value.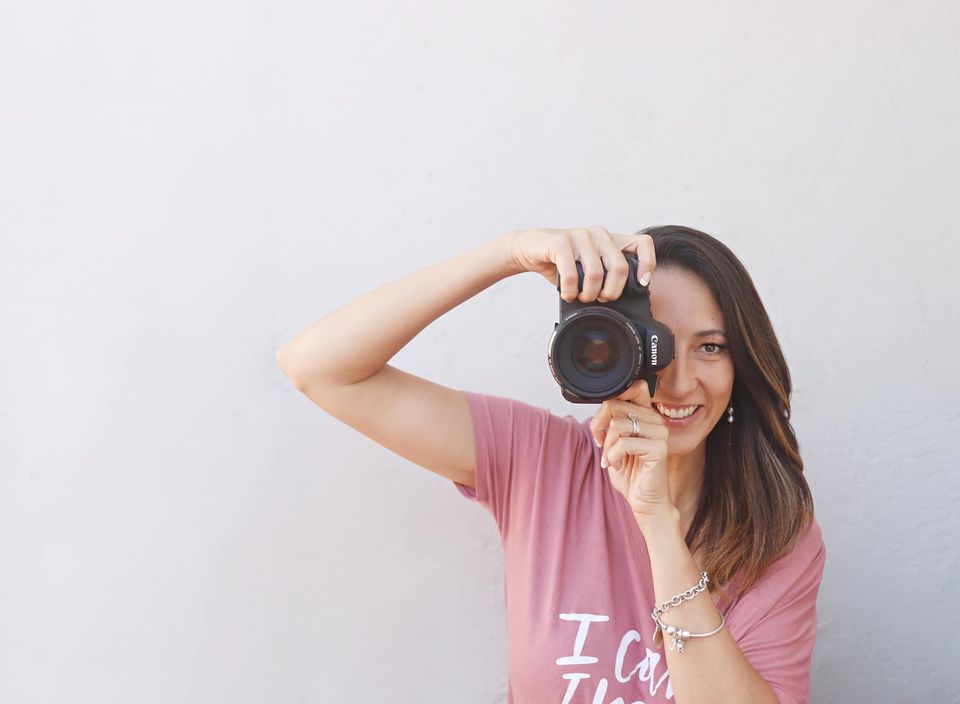 Renata Terra Lutz
Amanda just blew me away! In less than 24 hours from hiring her, she worked on my listing, researched my competitors, held a meeting with me and had it all up and working! She is incredibly knowledgeable and responsive and very friendly! I'm recommending her to EVERY business owner I know!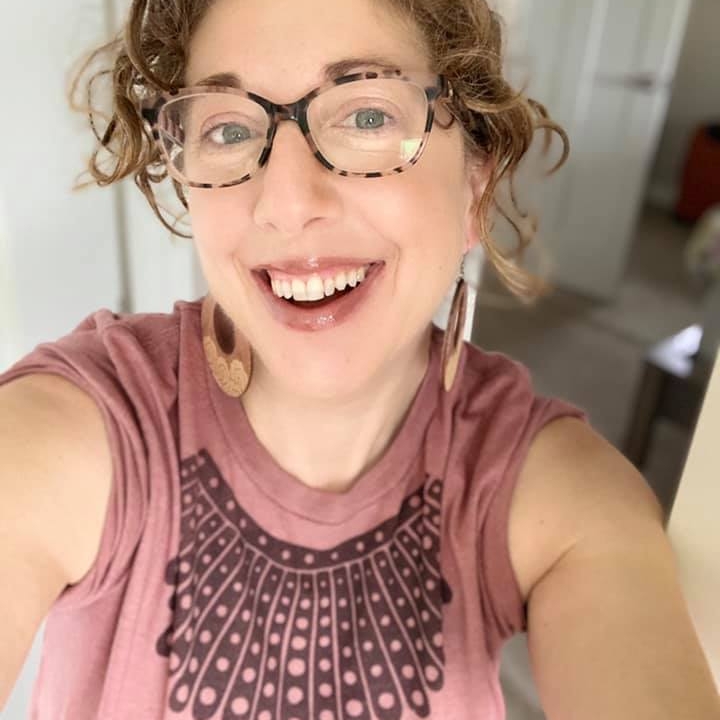 Dr. Zarya Rubin, MD
MIND BLOWN! I booked what I thought was an SEO session with Amanda, but it turned out to be a Google My Business session, which was SO much more valuable and powerful - I learned more in the space of 30 minutes than I had in months Googling and tinkering with my site on my own - MIND BLOWN! I also attended The Business Mom Summit and learned such a wealth of information and it was all FREE? Amazing. What a great resource! Highly recommend everyone book a session with Amanda to get your business FOUND online!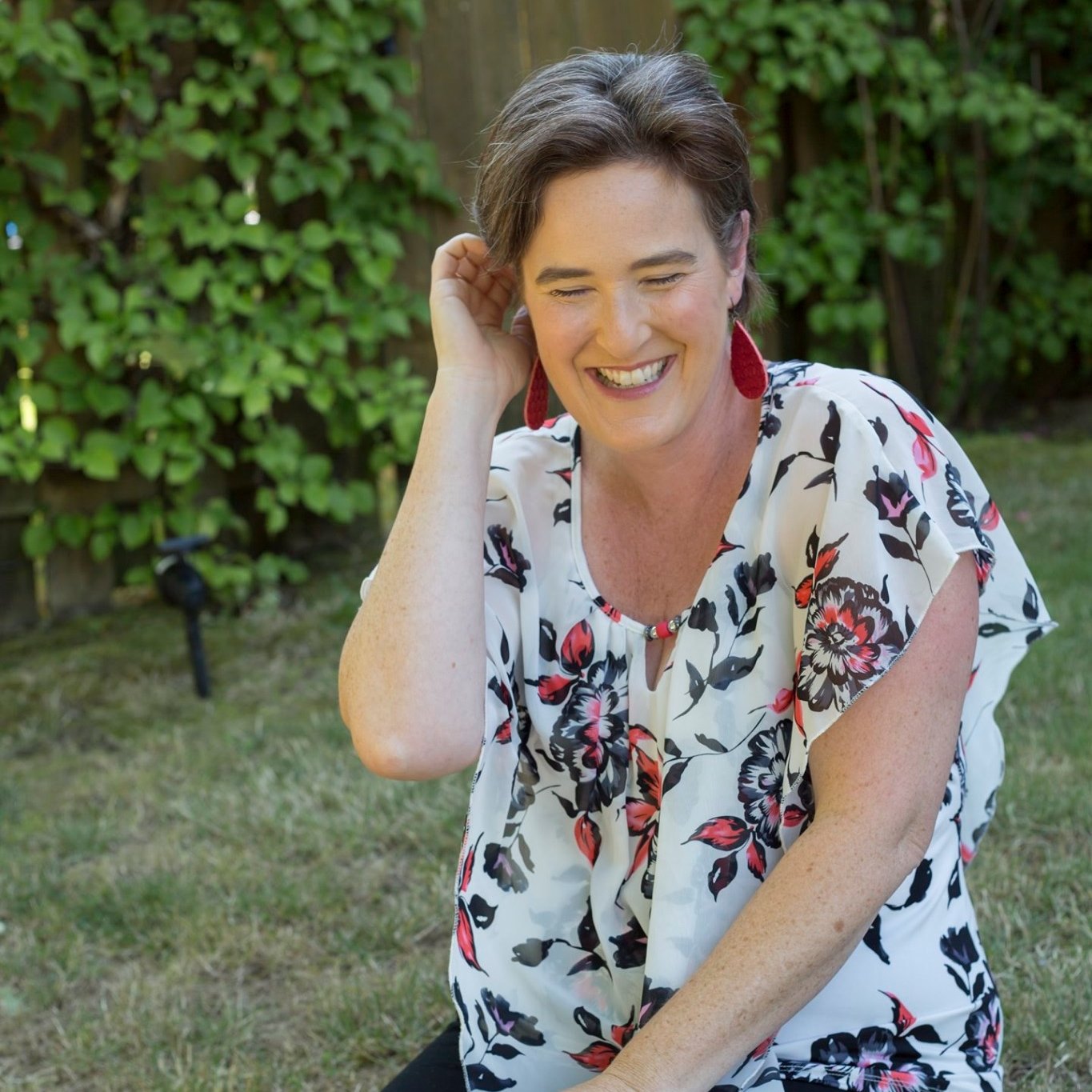 Kristin Sallak Ratten
I hired Amanda to optimize my GMB listing, and within 10 days, my views were up 150%! This may be one of the most valuable things I've ever done for my business, and Amanda made it quick, easy, and painless.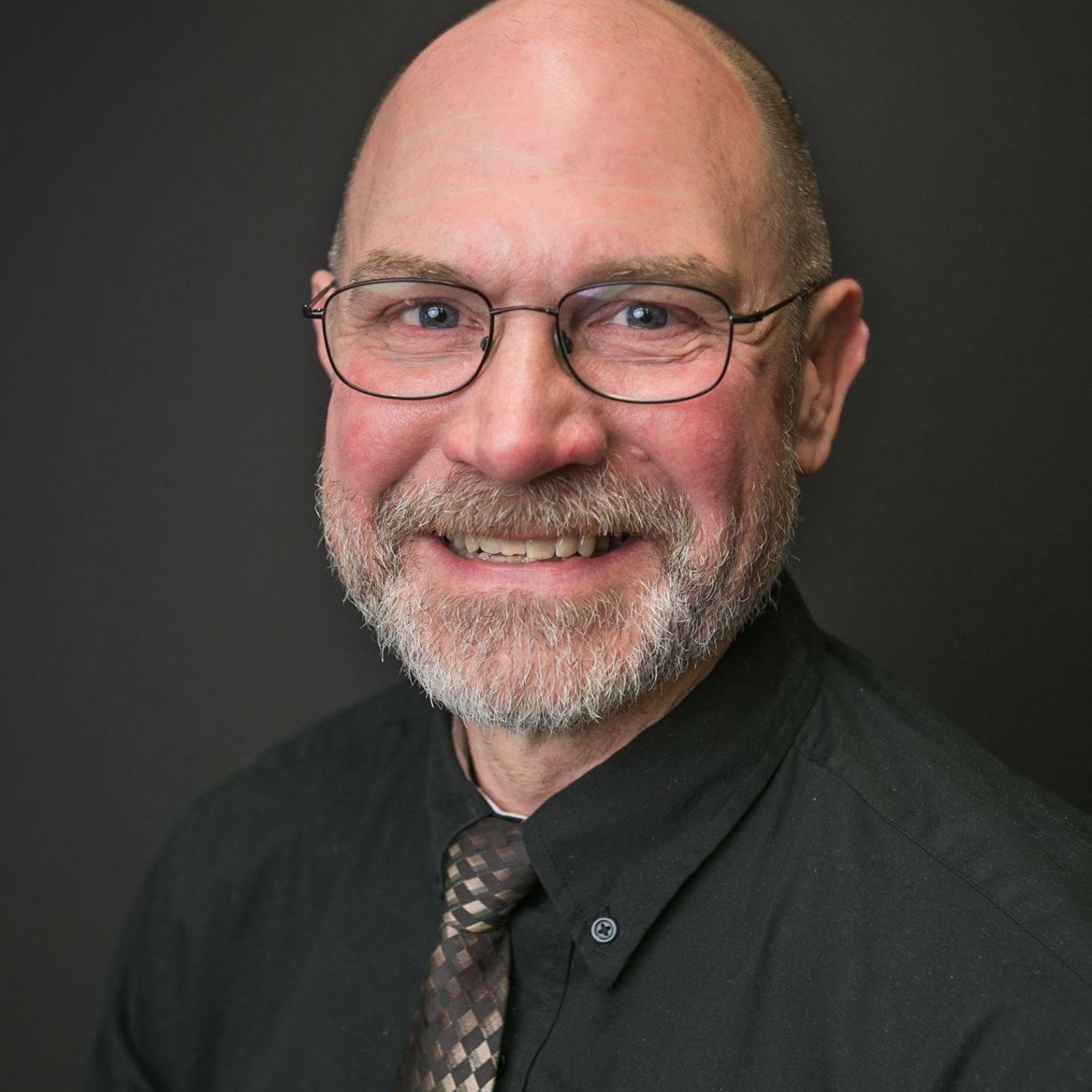 Kern Dillard
The Determined Mom patiently helped me with helped me with the set up of our google profile to give us the most exposure possible. I have been impressed with the result.
Get Started Today! 
We Will Put Your Business 
in front of clients who are ready to buy!
Your success depends on getting clients to your website and having them book a call!  Getting many more eyes on your site will allow you to increase your sales, increase your profit, and help more people!
A one-time fee of $137.00 will get your profile optimized and you will get a fully optimized Google My Business Profile, more traffic, and a PDF guide to show you how to increase your traffic with Google My Business every month.
Google drives 96% of mobile search traffic.
of consumers have searched for a business at least six times in the last year.
of consumers read online reviews.
Amanda is amazing to work with. She is a quick response, and is always knowledge about the services she offers. She is always continuing to further her knowledge and become a expert in her niche. I am thankful for the business coaching that she has provided me, as it has allowed me to scale in my virtual assistant business.
Amanda…you are a website wizard…among other things! Thanks for reviewing my website and outlining what needed to be done to improve the speed and other "back office" issues. I'm so happy with how my website performs and looks now. Also, I loved your You Tube thumbnail "tutorial" for my blog's videos. Your expertise is invaluable. Thank you!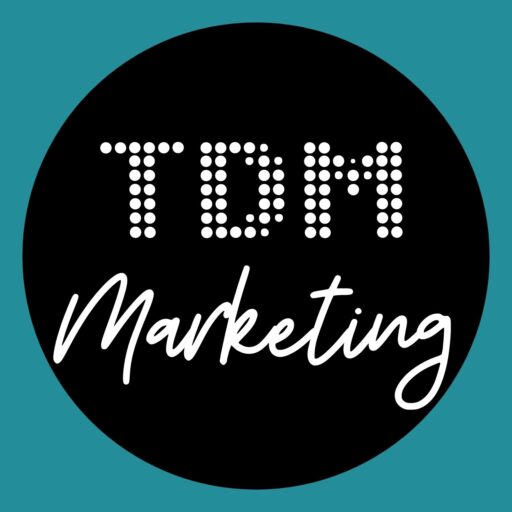 TDM Marketing was established in 2017. Our mission is to help small business owners increase their revenue as quickly as possible with minimal cost. We have been helping businesses to rank on the Local Pack of Google Search and Maps since Google started including Google My Business listings in results (2019). This huge change in display created a huge opportunity for businesses to leverage Google My Business Optimization and Management to get to the top of Search Results.
We have since then made education and Google My Business services a top priority.  We have developed a proven method of Optimization and Management in order to get our clients results.