Google My Business half day coaching intensive
Half day intensive
GIVE YOURSELF PERMISSION TO GET
NEW CLIENTS WITH EASE
Do you know what would be possible for you if you removed the obstacles standing in the way of your success?
Are you ready to revamp your business marketing plan and stop wasting time posting and engaging (well, trying to) engage on social media?  The simple shift of marketing energy from Social Media platforms to Google My Business can skyrocket your results. Then you've arrived at the right place!
WE OFFER THIS IN-DEPTH, VIRTUAL INTENSIVE TO HELP YOU:
Understand your market, competitors, and business climate. 
Learn our proven system for getting businesses more revenue from ready to buy customers without buying ads.

 
Get crystal clear about the time, systems, and automations you need to have in place to make ranking virtually effortless.
WHAT DO YOU GET?
One 3-hour private, recorded training session for you, a staff member, or both.  
One 30-minute follow-up coaching session to ensure you follow through on the practices we set. 
Powerful understanding of the exact steps you need to take to leverage Google My Business and squash your competition. 
A customized step-by-step action plan to begin implementing immediately following our intensive.

An opportunity to discover whether we're a good fit for partnering together to cultivate your business growth.
Learning Management
We make following our systems easy!  We will primarily use the last 2 hours of your session to focus on management. There is a lot to learn including selecting the tools that will work best for your team and budget. 
LEARN OUR PROven SYSTEM
This 3.5 hour intensive will teach you everything you need to know to get your business to the top three in Google Search results.
Listing optimization
This is where we go in and make the changes to your listing together.  We will work together to develop a new description, service area selections, and develop a schedule and roadmap for future updates.
Follow-up Session
During your follow-up session we will tackle your questions, review your progress, and evaluate areas that can be improved. This is typically held at least 30 days out from your half-day intensive so we have a full month of data to analyze.
Google My Business Half Day Coaching Intensive
Three full hours of building your Google My Business via ZOOM (with a 15-minute break halfway through). You and me, and my proven, revenue generation strategy.  
 What We Cover:
Current revenue baseline (we need to start from where you are)
Ideal client evaluation (how to figure out who your ideal client is and where your best clients come from)
Goal setting (determining where you want your revenue to be) 
Pulling initial reports to see how your listing has been performing 
Competitor evaluation (how hard will it be to out-rank them) 
Optimization of your listing
Management Training
     Anatomy of your dashboard
     Posting Tutorial
     Geotagging Tutorial
     Tool Selection
     Setting Up Automations
Review Training 
Review Response Strategy 
Review Best Practices 
How to respond to negative reviews
Insights Training
Pulling Insights  
Insight Tracking
Insight Evaluation
It's all you, all three hours.
Then, you'll receive:
An action plan (a written strategy that you will follow in addition to a personalized Google Calendar for reminders)
A 30-minute follow up call within 4-6 weeks of your session
Increased revenue and a proven marketing strategy is yours for an investment of $1,597. 
Check out what others have accomplished with me in 15 minutes (then multiply their success by 12).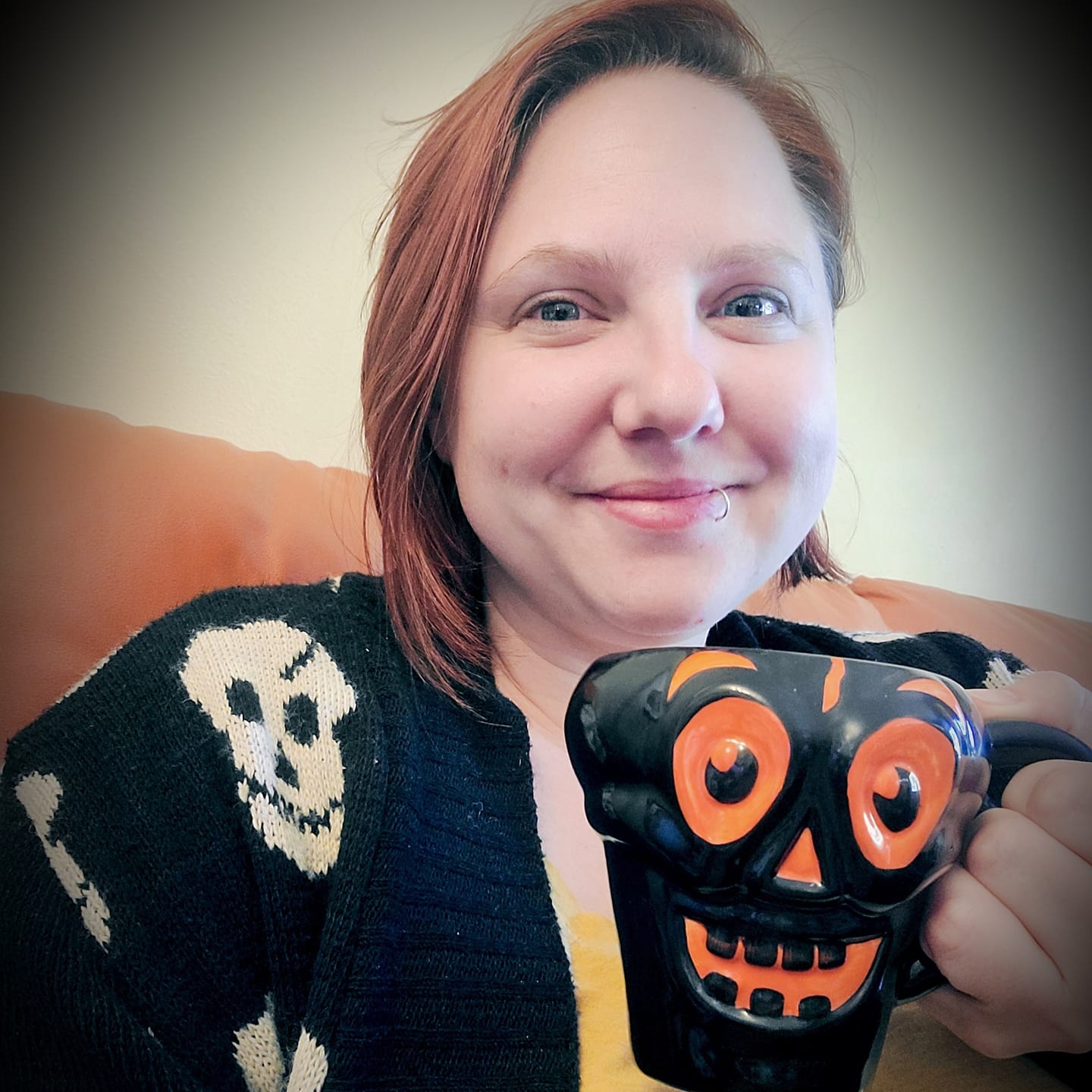 Jacki Hunter
Amanda is consise, informative, proactive, and positively amazing! She provided real feedback that was easy to implement! As a busy business owner, I really appreciate her complimentary nature and straightforward approach! I'm excited to make the changes she suggested and I know where to go when I need my next checkin!
Karen Kennedy
Amanda did a "Google My Business" audit for me and it was super helpful. She sent me a brief but clear video about my GMB profile and gave me helpful, actionable advice on how to improve my listing. She also showed me other people in my area who were coming up ahead and showed me what they did that I didn't have for examples. It took me about 7 minutes to watch and another 10 minutes to make the changes she suggested. Great value.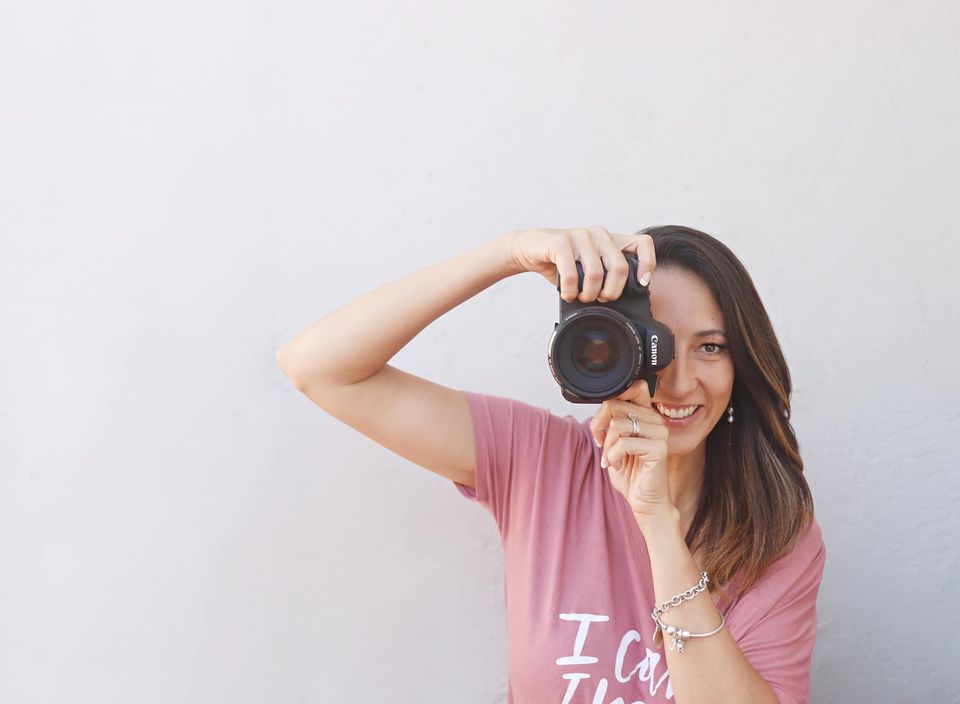 Renata Terra Lutz
Amanda just blew me away! In less than 24 hours from hiring her, she worked on my listing, researched my competitors, held a meeting with me and had it all up and working! She is incredibly knowledgeable and responsive and very friendly! I'm recommending her to EVERY business owner I know!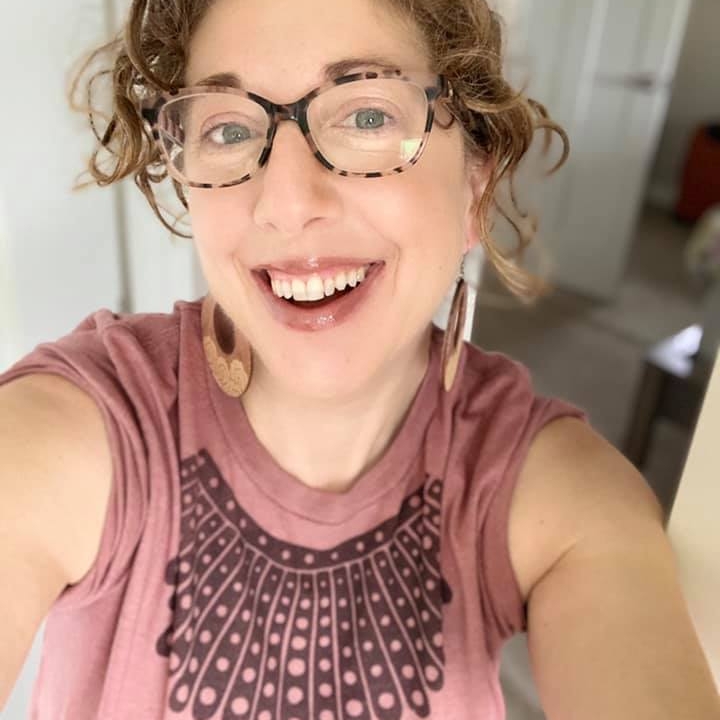 Dr. Zarya Rubin, MD
MIND BLOWN! I booked what I thought was an SEO session with Amanda, but it turned out to be a Google My Business session, which was SO much more valuable and powerful - I learned more in the space of 30 minutes than I had in months Googling and tinkering with my site on my own - MIND BLOWN! I also attended The Business Mom Summit and learned such a wealth of information and it was all FREE? Amazing. What a great resource! Highly recommend everyone book a session with Amanda to get your business FOUND online!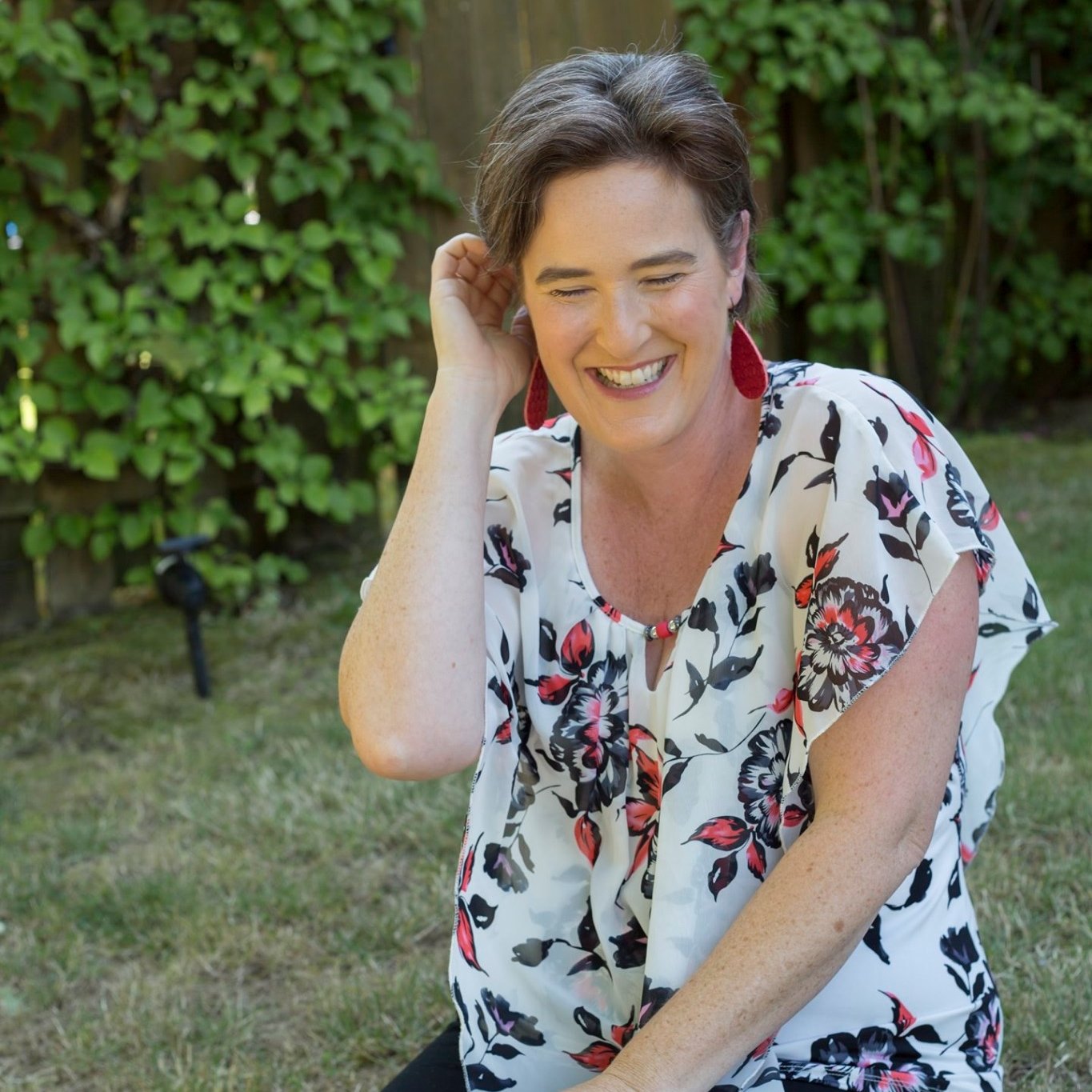 Kristin Sallak Ratten
I hired Amanda to optimize my GMB listing, and within 10 days, my views were up 150%! This may be one of the most valuable things I've ever done for my business, and Amanda made it quick, easy, and painless.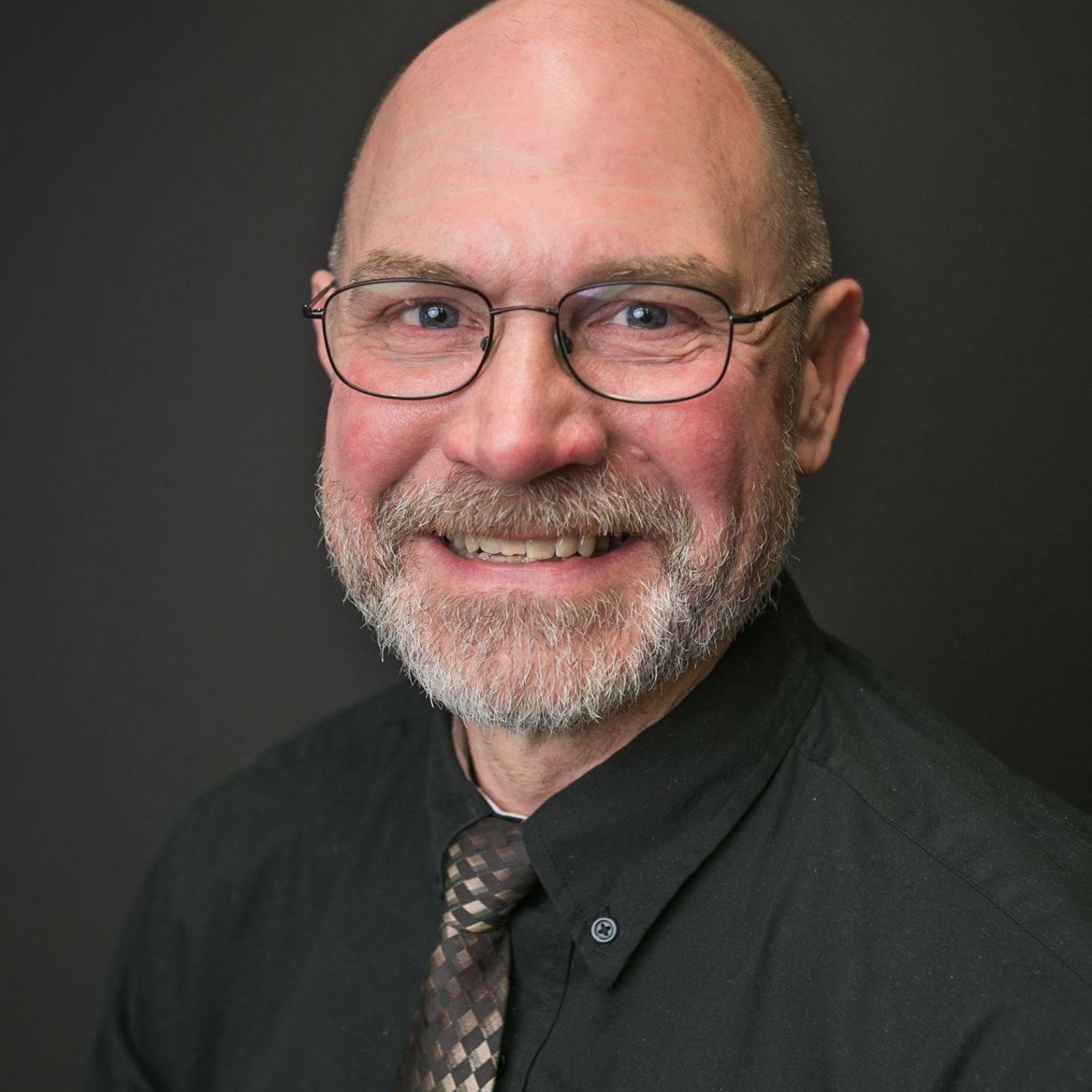 Kern Dillard
The Determined Mom patiently helped me with helped me with the set up of our google profile to give us the most exposure possible. I have been impressed with the result.
Packages
Pricing Options For Every Need